Category: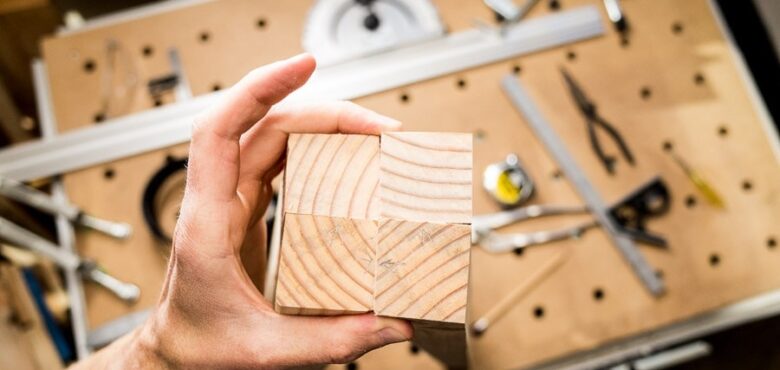 Can You Make and Sell Your Own Products?
Since we have been stuck at home in the last few months during a global pandemic – many of us have likely been asking ourselves what we can do to pass the time.
Being at home can be boring and even if you are working from home you'll have time in the day where you won't be doing much aside from watching TV. But what if you could start creating your own products at home and selling them online?
If you have ever been on Etsy you may know that a lot of people make and sell their own products either as a hobby or a full time job and this can be a brilliant way to make some money.
Today we are going to take a look at the steps you should take when creating a product to sell from home.
Have a Great Idea
First of all, you need to have that eureka moment at home and come up with a brilliant idea for a product. Coming up with a brilliant idea for a product might be a little harder than you think, but brainstorming this might be a good way to go. You don't have to come up with something completely unique – consider your skills and use these to choose a product to make. It could be a crochet animal, a watercolour painting, or even a ceramic mug.
Research the Market
Before you start creating your product think about researching the market to see whether you stand a chance of selling your own product online. Often there will be others who have had the same idea as you and it might make it difficult for you to reach your audience. Consider joining a local Facebook group and putting out feelers to see if people would be interested in what you have to offer.
Create Your Masterpiece
Now is the time to get creative and make your product! You can either work completely on your own or you can get help with the methodology of creating your product from professionals. Taking the time out of your day to create something can be a good way to help up it mental health as well as hopefully make a little extra money for your Christmas pot!
Choose a Selling Site
Once you have made your product it is time to decide how you will sell it. There are a few different ways that you can sell your own products online and they include:
Through local Facebook groups
On a Facebook page shop
Shopify
Amazon or eBay
Choosing the right platform for you will largely depend on your own personal preference. If you are starting out and you don't want to be shipping your item anywhere it is a good idea to go local and tell customers it is collection only. If you are happy to package and sell further afield, somewhere like Etsy is good for handmade items.
Creating your own product can be a wonderful thing and by doing this you can make some money this year from home.