Category: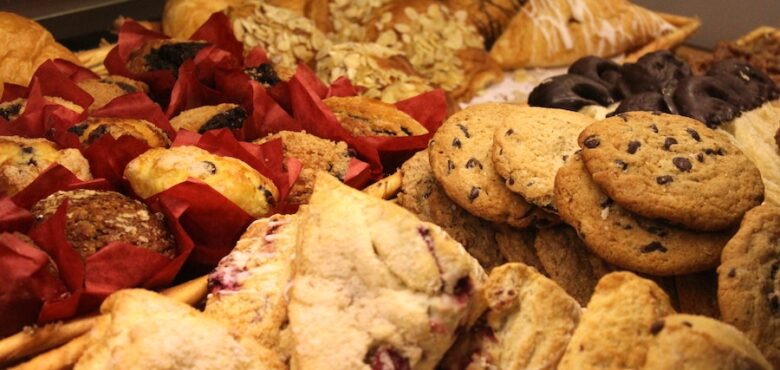 Selling Homemade Products Made Simple
If you are keen to make some extra money on the side, one of the best ways to do that is often to simply sell some homemade products. A lot of people are doing this, and it's easy to see why: most of all, of course, it can be a very effective way to make sure that you are keeping your books balanced, while also having the chance to be creative. If you are thinking about doing this, however, there are some things you will need to bear in mind. Let's take a look at these right now.
First of all, you will need to decide what products you are going to make and sell. That might sound obvious, but it's amazing how often people try to get into this kind of business before they have even thought about what they will be selling. It might be that you want to follow in the footsteps of Jeffrey Bauza and make some homemade sauces. Or you might have a creative flair, in which case perhaps you are keen to make some art. Whatever it is, think about the full range of what you might like to sell.
Carry Out Some Price Research
It can be challenging knowing what to price your products, so it's important to make sure that you are doing all you can to research what other people are doing. Once you have an idea of how much people generally sell their products for, you can start selling yours similarly. At first, you might not want to try and undercut the competition too much, as that might simply annoy people. Just make sure that you are doing all you can to get the price fair, yet remaining profitable. That's the balance you are looking for.
Market Your Wares
The issue of marketing is always a concern and something you need to get right, whether you run a huge corporation or you are selling your homemade products online. The trick is to come up with a brand that people immediately relate to and recognise. You can think of your brand as a personality that represents your business and your products. Putting that out there is going to mean that you can then start to sell your products and have much greater luck with it in general, so that is certainly something you should be careful not to overlook.
Record Your Sales
You may or may not need to officially make it known that you are selling products. There are limits to this that you need to be aware of, and it varies from country to country, so check what the rules are where you are. But at first, you should certainly at least make a record of your sales, just in case you will need to prove it at some point. It is also just a useful thing for you to have for posterity too.
If you can remember all that, you should find that selling your homemade products is a lot simpler.