Category: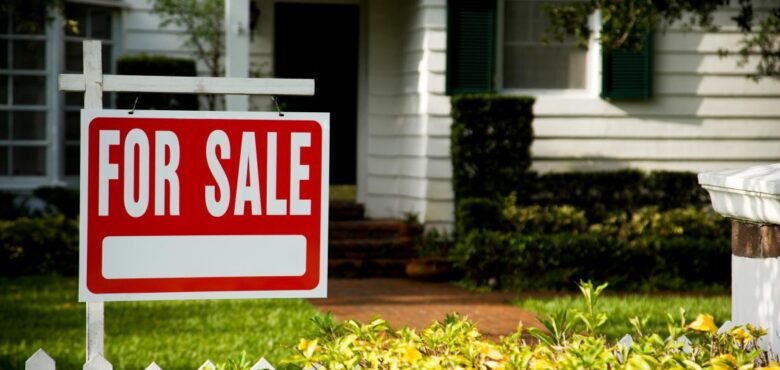 Make Your House the Best It Can Be Before You Sell
Is it time for you to start thinking about selling your home? If the answer is yes, then you need to start getting it ready. The last thing that you want is for your home to remain on the market for months and months because you didn't put in the effort to get it ready.
In this article, we're going to be taking a look at some of the things that you can do in order to make your house the best it can be before you sell it, so keep reading down below to find out more.
Clean, Clean, Clean
First, you need to think about the state of the home. Would you want to purchase a home that looks like it hasn't been cleaned since the early 2000s? The answer is no, and you shouldn't expect someone to want to either. If you know that you are not the best cleaner out there, then you need to think carefully about your other options. Ideally, we recommend hiring a cleaning company to take care of this for you. This way, you know that the home has been finished to a high standard, and that even those hard to reach areas have been sorted out.
Add in a Desired Feature
Have you thought about adding a desired feature to the home? This could be a patio or a driveway in which you will need a concrete company for. Or, it could be a brand new, modern kitchen. A lot of people are looking for all of these things, but will settle for one of them if the rest of the home is what they want. Adding a desired feature to your home will help to boost the price of the home, and also help you generate more interest for your property. Things are tough enough on the real estate market as it is, so you need to make yourself stand out.
No Repairs Needed
The final thing that you need to do is make sure that you have completed all of the repairs before you put it on the market. This is true unless you are marketing your home as a fixer-upper, because in this case your price will be lower to reflect the work that needs to be done. But, if you're selling it as a complete home then you should ensure you have been through the property, completed all the repairs and the home is now in tip top condition. We suggest hiring your own surveyor to ensure that there are no surprises later down the line as well.
Hopefully, you have found this article helpful and now see some of the things that you need to do in order to make your home the best it can be before you sell it. There is a lot of work that goes into getting a house ready to sell and you need to make sure that you are putting the effort in before you can do this. We wish you the best of luck, and hope that your home turns out wonderfully.