Category: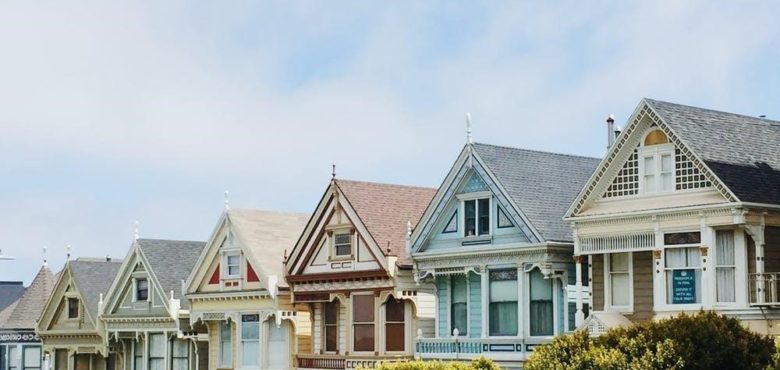 How to Get Started in Real Estate Investing
Lots of people make a good amount of money from real estate investing, and it might be something that you might want to try your hand it. If you have some spare money that you want to put to work, real estate might be the area you're considering. It can certainly be a lot of fun and there's money to be made here too. So read on to learn about some of the tips that'll help you out when just getting started.
Decide Which Type of Real Estate Investing You Want to Do
First of all, you need to know what kind of real estate investing you want to do. It's important to think about how you're going to get the most out of it and the amount of work you want to put into it. You could look for cheap homes and flip them quickly for a profit. Alternatively, you might want to invest in homes for the long-term and rent them out to tenants.
Learn to Search for Bargains
No matter what kind of real estate investing you choose to do, you'll need to know how to seek out the very best bargains available on the market. If you can do that, it'll be a lot easier for you to make money in the long-term. So do some research, pay attention to the market and learn from the people who are already doing that.
Develop a Market Niche
When you have your own niche of the market that you're able to corner, it makes it much easier for you to learn everything that you need to know and quickly become an expert. If you take an approach that's too broad, on the other hand, you might end up learning too slowly and not being focused enough.
Start With Something Small
When you're just getting started, you don't want to take on a huge project that's going to require you to sink a lot of time and money into it. Instead, you might want to focus on buying and renting out apartments, for example. In other words, you should choose something that's going to be relatively straightforward so you can learn the basics as you go. You can take on bigger projects when you have more experience.
Research the Rules and Regulations
It's important to also understand all the rules and regulations that apply to you as someone who's either buying and selling homes or even working as a landlord renting out homes to other people. The rules and regulations differ from one location to the next, but it's something to keep in mind. You don't want to land yourself in hot water needlessly.
Try to take things slowly and focus on the task of learning about the task at hand when you're just getting started in real estate investing. Once you start to learn the ropes and understand how everything works, you'll naturally start to get better at it all, and the money will flow from there.