Category: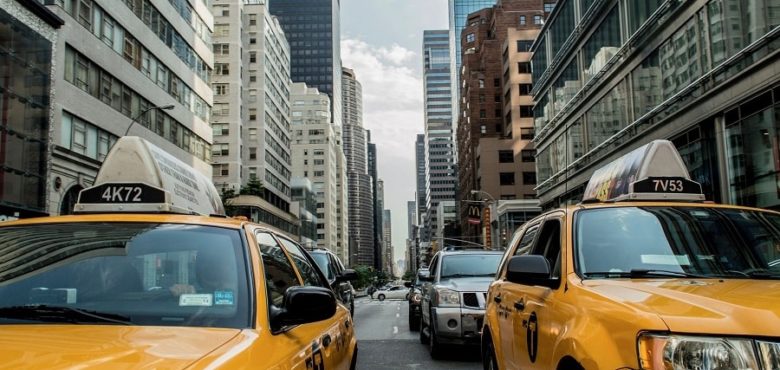 Things to Learn in New York If You're Ready to Start Your Dreams There
If you're wanting to take a bite out of the Big Apple, for studying, business or perhaps just as a traveller, then you've probably trawled through hundreds of websites, photos and any article you can find on where to stay, what to do, how to get around.
If you're moving to New York to start a business or get your foot in the door in a certain industry, let's say finance or something on the other end of the spectrum such as business, then you will know that New York is a tough place in many respects but there are many things you can learn along the way to assist you with this and give you a better chance of success as an individual and a businessperson. Even small businesses can thrive here.
Plan Methodically and Know What Your Business Goal Is
There is of course nothing better than having a day without plans in the city, but if you don't plan your travel and days well then you will find that you do not get the most out of the city and things will not serve you well. Plan your days around any meetings or interviews and learn to navigate the subway.  Plan what you want to do and where you need to live in order to travel to these places easily. Everyone wants to live in the upper west side. It's trendy and stunning and it's good to know exactly where to live on the Upper West Side. Look at the properties that will give you the best value for money and this includes facilities and of course location. Living in a remote part of Manhattan or not in Manhattan at all and you may find prices will be cheaper but they may also not be the best places to live for many reasons.
Tipping Will Be Expected Which May Dent Your Budget
It's exactly how it is in old American movies. Nearly everyone will respond well if you throw in a tip and it is most often expected so if you don't come from a city or country that tips out of habit then you will be surprised in New York. it makes life easier also if you want information or for someone to flag you a taxi, it's a polite way of saying thank you and these tips will add up over time. New York is expensive so be sure that when you go to pursue your business dreams, that you are living within your means and have a stable and secure job or enough funding to get you by.
You will be inspired by New York's business sector and financial districts and you will most likely be able to find plenty of seminars, and events that will help you on your quest. It is a business hub and there are always events for young entrepreneurs which make the city a brilliant one in so many ways. The connections and networking you can do are very valuable also so be sure to make a good impression.