Category: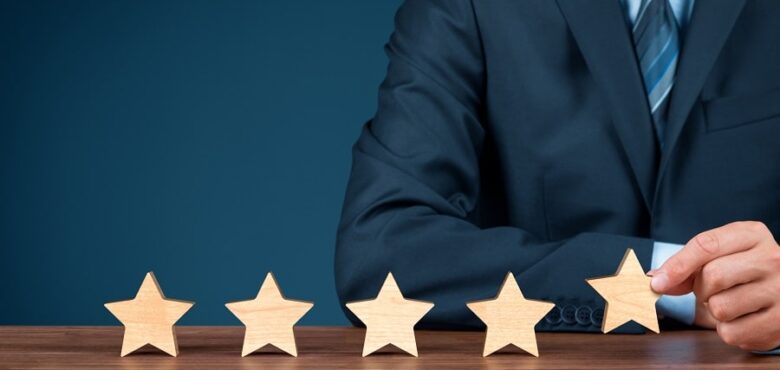 How to Maintain a Healthy Relationship With Your Customers
Your customers are the backbone of your business, so it is imperative that they are content and happy not only with your product – but also with you. Forming a healthy relationship with customers might seem tricky, but in reality it just takes time and care. That extra effort you put in in turn creates loyal and fulfilled customers.
Whether your business is online-only, a store in town, or a hybrid of the two, there is always room to connect with your customer. Focus on  creating a bond between your business and their needs. Always work to improve the customer's experience with your store, this could include:
Offering Deals/Sales That Fit the Customer's Shopping History or Needs
This tip works wonders as it shows the customer that you are paying attention to what they are buying and that you appreciate their business!
Providing Surveys or Feedback Cards on Their Experience
Asking for feedback from the customer allows a line of communication to form. This allows them to bring any issues to your attention or for them to show their positivity towards your store/products.
Implementing New Customer Incentives
You should always be trying to branch out and find new customers to further expand your business – a special or deal could help welcome many new customers to your store! How to impress potential new clients is the ultimate goal when it comes to trying to incorporate more customers for your business.
Send Thank You Cards
Sending thank you cards really goes above and beyond to show your customers you appreciate them. A personal note thanking someone for their patronage proves to them that you care about their needs and you want to see them again in the future.
Making the Moment Special
This can obviously vary depending on what type of business you own. If you run a walk-in store, go out of your way to make that extra connection with the customer while they are checking out and offer to assist them while they are shopping. If you are strictly online, provide a section on your website to ask questions, such as an interactive chat box. There are also multiple ways to engage after checkout, such as informational emails.
Letting the Relationship Flourish
After that initial interaction, some business owners can find further customer retention and interaction to be a bit tricky. Never fear – this concept is simple as well! Make sure you keep in touch with the customer in a way that is professional and friendly without coming off as pushy or repetitive. This means you could notify them of a sale through email or text. You could also give them an informational flyer about any of your new products. Try to peak their interests without forcing it. Don't sweat if it takes a minute for the customer to come back – as long as your product is quality, and your service is genuine the customer will have trouble staying away!