Category: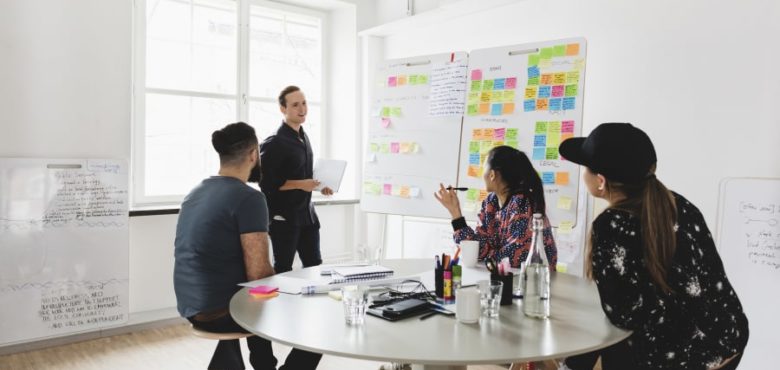 Startup Essentials That Often Get Overlooked
So, you've decided to take the plunge and head along the river of entrepreneurship. While you're busy writing your business plan before you resign from your full time position and wave goodbye to the excellent promotion prospects and steady wage, your mind is probably full of funding questions and money worries.
While financial security and cash flow should be high on your list of priorities as a startup, you also need to consider the less obvious essentials that your startup needs. Take a look at this list of startup essentials that often get overlooked.
IT Provision
While you think that you're pretty nifty with Microsoft Office and you know your RAM from your ROM, the IT provision that a business needs is altogether more different than what you require at home. You need to have enhanced SEO or your website, social media relevancy and an exceptional online presence. If you are launching within a creative field, you need to be able to send and share large files with anyone as you email your advertising and marketing pitches to potential new clients. To do this, you need to look into file sharing software, and you need to hone your online presence by outsourcing to the relevant off site expert.
To see your brand emerge, you need to emulate your logo and ethos across your online platforms from your website to your Facebook page. As you will be busy with more pressing aspects of your business vision, an external specialist firm can deliver a digital strategy to help you achieve your goals.
Premises
If you don't need to hire staff just yet, and your home is more than capable of housing a professional office space, then this is the perfect way to save money. Rather than forking out for a commercial lease and wasting money, set yourself up at home. While you might be worried about the temptation to procrastinate, this is ever present even if you've hired a desktop booth as part of a larger office complex. You need to resist the temptation to scroll mindlessly through your Twitter feed, and you need to focus on your business aims. Do this by making a list at the start of every day. By having a checklist for every twenty four hour period, you can measure your productivity for that day.
Risk
Don't even think that your venture does not have any risk attached to it. Even the most successful businesses have to mitigate risk every day. Try and list every single risk that your startup may face, from a supplier going bust to you falling ill and being unable to work. How are you going to mitigate this risk? Formulate strategies to help you should the worst occur at some point in the future. While the risks you come up with may be highly unlikely to happen, there's nothing wrong with being prepared and cautious. This could make or break the success of your venture.
Being an entrepreneur can be tough, especially as a newbie. Don't overlook these essentials and you can hit the ground running come launch day.