Category: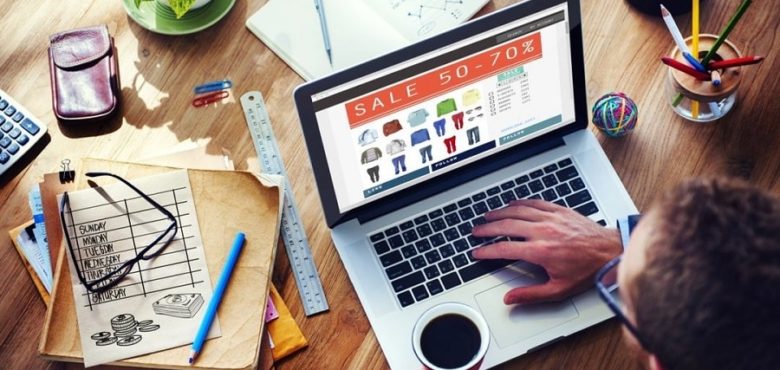 Taking Your Ecommerce Store to the Next Level in 2020
Ecommerce is only getting bigger, but is your store doing what it needs to do to take advantage of the demand? There are lots of little tips and tricks to use to get your ecommerce store performing how you want it to, so which ones should you be looking at in 2020?
If you're looking to take your ecommerce store to the next level in 2020, then take a look at these five important points.
Focus on people (the bots will follow)
Be picky with plugins
Learn from your customers
Standout from the crowd
Reach your customers where they hangout
Focus on People
This might seem a little bit strange, but too many ecommerce stores focus too much of their attention on pleasing algorithms and bots. Yes, SEO is important, but the key to reaping organic traffic is offering value to people.
Of course, there are SEO principles you should follow, but the first principle should always be offering a great experience to your visitors. This helps you turn visitors into customers, and it's going to help you get ranked.
Be Picky With Plugins
Plugins can add a great deal to your website, but they can also put a big burden on your loading speeds. A fast website is crucial for stopping people from bouncing off your pages, so you need to be picky with which plugins you're running.
Some ecommerce tools are essential to the way you run your business, but you will find many don't add that much to what you already have. Go through and make sure you're only running the plugins that really make a difference to your business.
Learn From Your Customers
If you want to find out how you're doing, then the best way to do it is simply to ask your customers.
Your customers can offer you great insights into how your ecommerce store is operating, and they're happy to help out as long as you make it easy for them. There are lots of different ways to get feedback from people who visit your site, so find one that works for you and use the information to make positive changes.
Standout From the Crowd
In order to get people coming back to you time and again, you need to do something better than everyone else does. When it comes to online shopping, consumers have so much choice about where they buy their goods, and you need to overcome this.
Develop your brand around the things you do better than everyone else, and make sure people remember your store. If you can turn one-time customers into brand enthusiasts that keep coming back, then it can make a huge difference to your bottom line.
Reach Your Customers Where They Hangout
There's no point advertising to people if you're using the wrong mediums. You have all sorts of ways of reaching your potential customers, but you've got to find the platform that works best for your store and gives you the best ROI.
Tailor your advertising to your customers and find them in the places they hangout.