Category: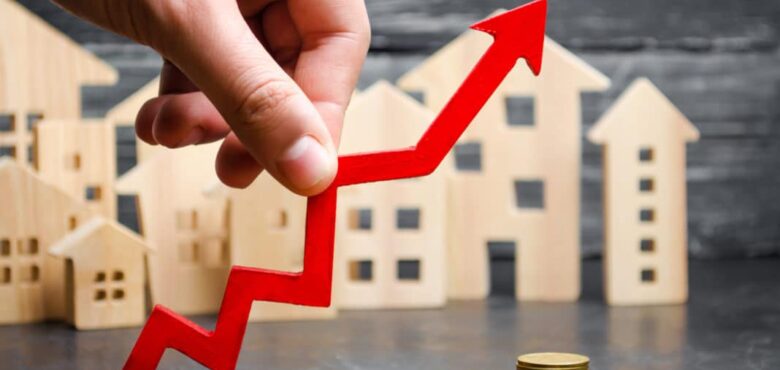 Investing in Real Estate: Some of the Best Financial Options
With the cost of homes rising ever higher, you may need to diversify your efforts if you are looking to invest in real estate. The fact of the matter is that if you are looking to make a significant impact in real estate, by investing in properties to rent out as a landlord, or you are in the process of getting your retirement home, it is important to know your viable real estate finance options.
As many people do not have the ability to operate on an all-cash basis, what are the best options?
Commercial Loans
While you can go down the residential route, commercial investments can be attractive as well. It is important to note that if you are looking to create a business in terms of real estate, you will have to practice what you preach and go down the commercial route. It is not just about setting up a business in your name, or starting a real estate investor website, but making sure that you understand the line of credit available when it comes to commercial properties. When you consider the appeal of commercial loans, it is not about the income of the borrower, but rather the revenue the property is capable of generating. And this means that from a real estate investment perspective, it gives you the opportunity to invest more into the property. The more you invest in it, the more lucrative the outcome will be.
FHA Loans
The Federal Housing Administration offers a program to help people buy properties that they intend to live in. This means that if you're looking to get a property for investment purposes, this may not apply in the broadest sense. However, the exception to the rule means that you can use an FHA loan to purchase a home with up to 4 units, provided you only live in one of them. This is ideal if you are on the next stage of your property investment journey. Purchasing 4 homes is a considerable investment, but as this loan requires a very minimal down payment, only 3.5%, it makes it a very attractive one.
Owner Financing
This is another lesser-known approach. Partly, it may prove difficult because you need to find a homeowner that owns their home outright and is willing to sell. But in addition to this, they need to be willing to provide the finances. Because you can skip the bank fees and pay the owner directly, it makes life a lot easier but you may have to pay a higher interest rate, but it depends on how quickly you want a specific property.
The approach of real estate can be incredibly lucrative. But it is important to remember that real estate is a lifetime investment, not something that goes on for a couple of years. It is certainly possible to be a landlord, or you could go down the commercial property route. But investing in real estate is a lifelong commitment that can help you to set up a better retirement.