Category:
Can You Make Money From Subsale Real Estate
When looking for potential ways to make money from real estate, you may come across subsale contracts and the selling of them as a way to make money, but is it actually possible?
Selling subsale real estate contracts basically makes you a middleman in that you will be negotiating to buy a property from A, while also negotiating to sell the very same property to C. You may think that this is a very foolish thing to so, and there is no way that you can make money from it, but in the places where it is possible, like Malaysia for instance, you can walk away with a small profit. This is because you will not be subject to Stamp Duty Land Tax, providing you follow the rules, which means you can end up a bit better off than you were before you entered into the transaction.
Of course, for this to work out well for you, you need to do your due diligence and ensure that your liabilities are limited. You also need to ensure you have a tight contract that frees you from any residual liability in the property or you could end up actually being out of pocket in the end. It's also a good idea to have a potential buyer lined up before you start the process, As well as that, it's important that you understand the costs of subsale real estate before you go ahead and try to hustle as a property middleman, and that is something that this infographic can help you with.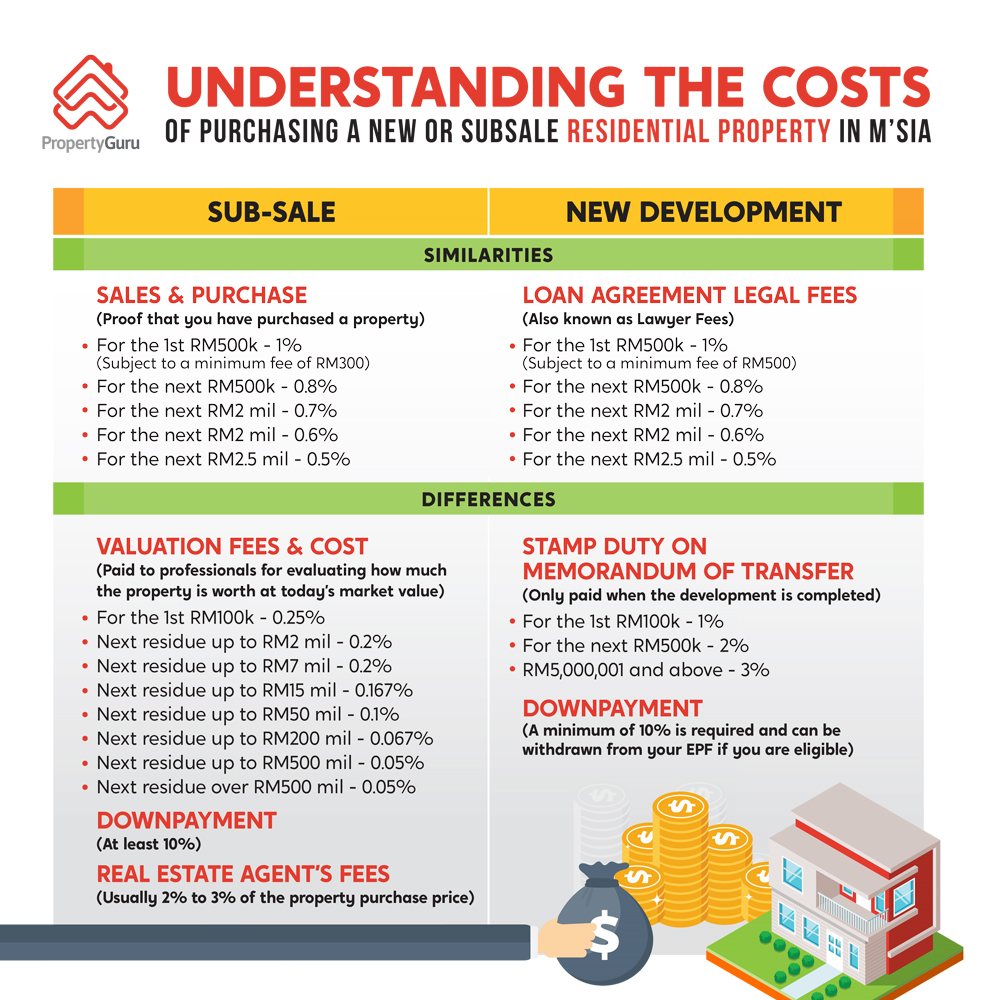 Infographic designed by: PropertyGuru No.1 Property Website in Malaysia