Category: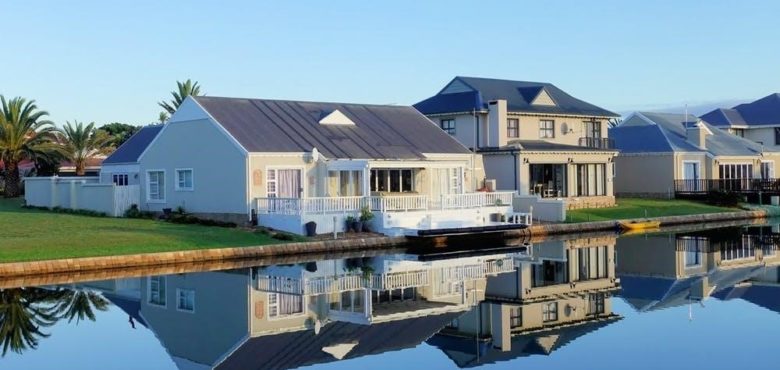 Securing the Home of Your Dreams
We're living in an age where increasing numbers of people are renting. This can fall down to various factors, but the most common reason is that it's harder to save up a deposit than ever before. When people have to spend so much longer saving up a deposit, it's not all too surprising that they want to invest in a home that they've really set their heart on.
Don't Be Afraid to Be Picky
As we've already noted, it takes longer to save up a deposit nowadays. So, don't be afraid to be picky. Take the time to find exactly what you want. Make sure everything is exactly as you want. There should be good schools nearby if you have kids, good transport links, local supermarkets and grocery stores, high quality local restaurants like Yamashiros and a host of things to do. The house itself should also suit your needs, including having the right number of rooms and bathrooms. If you want a back garden, don't settle for a home without one. This is the space you're going to be living in, so you need to make sure it ticks all of your boxes.
View Properties
One of the most important things to bear in mind when looking for a house to buy is to make sure that you view any properties that you might be interested in before putting in an offer. A surprising amount of people act too quickly. They'll see a house they like online and put in an offer straight away to try to get ahead of the crowd. This isn't all too surprising – competition can be stiff for properties at good prices. But it's absolutely essential that you wait and book in a viewing. It's better to just miss out on a decent property than end up buying a property that could turn out to be an absolute dive. Remember that photos can be flattering and people who want to sell their home are likely to purposefully leave out negative aspects of the space that might put you of the space. It's also important to remember that photos can leave out important information like what the local area's like, whether there are disruptive neighbours, if there's excessive road noise and whether there are any other factors that can have a huge impact on your life when you move into the space. You can only get a proper feel for the building, area, and whether the whole thing is right for you by viewing it yourself – perhaps on more than one occasion.
These are just a couple of steps that you should take when it comes to securing the home of your dreams. Of course, a whole lot more hard work will go into the process and it may take a little while before you find the best place for you. But the two steps above should help you to tick a few boxes off your list and take you one step closer to your dream home!