Category: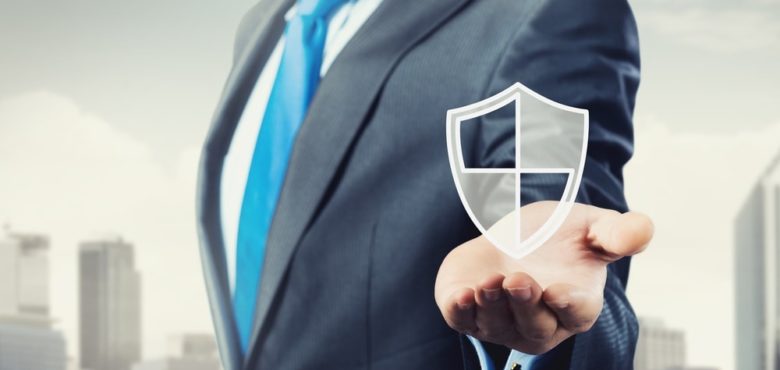 Keeping Your Business Safe Means a Whole Range of Things
Keeping your business safe means a whole range of things to different people. But, whatever ideas someone has applies to every single business out there, so really it should be a culmination of all of these things. For those of you who aren't sure what to do to keep your business as safe as possible, it's a good thing that you have come across this article, because that's what we're going to be looking at. Keep reading down below if you would like to find out more about this.
Physical Security
First, we recommend that you have physical security at your business location. The reason for this is that it acts as a deterrent for anyone who thinks trying to get into the building without the correct authentication is a good idea. Not only this though, but if something does happen, it's good to have trained professionals ready and waiting for this to work out. Ideally, the security will stop anything from happening in the first place, but sometimes things happen that are out of our control, and when this occurs, they will be there to help you through the mess.
You can hire these professionals in-house, or you can look at an agency that can provide them for you. Whatever you choose to do, make sure that you are getting the best in the business. Nobody is going to think twice about breaking into a building where the security seem to always be doing something else and not focusing on their roles.
Online Security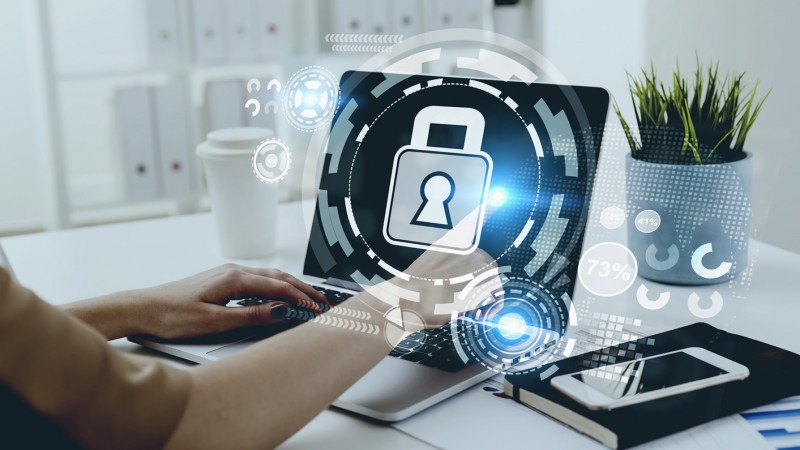 Have you given much thought to the online security aspect of owning a business? You store most of your files and data on your network we imagine, so you need to make sure that it is as secure as possible. This means that you need to be encrypting your files, it means that you need to have firewalls and anti-virus software to avoid people getting into your business in the first place, and so much more. If you're not well versed in this side of things, then you need to hire someone who is, and fast.
They will be able to set everything up for you, and if you choose to outsource, a lot of companies offer 24/7 monitoring so that you know your business is taken care of at all hours of the day and night. This is important for a business owner, as your business is your baby, so you don't want it to be in danger.
Health And Safety Measures
Protecting your business also extends to making sure that you have the correct health and safety measures in place for your business. You need to make sure that your employees are not in any physical danger at any time, and the same for other people who are visiting your business premises. It's not that hard to ensure that you have taken health and safety precautions. All you need to do is read them, and then work out a way to implement them into your business model.
It may be true that you want to outsource all of your cleaning and maintenance needs to a building maintenance company, and that is okay as long as you make sure they are aware of the measures that are in place. They need to be following them in the same way that someone in-house would, so be sure to keep them updated on this. As new procedures come into place, you need to ensure that you are also adapting to this.
Insurance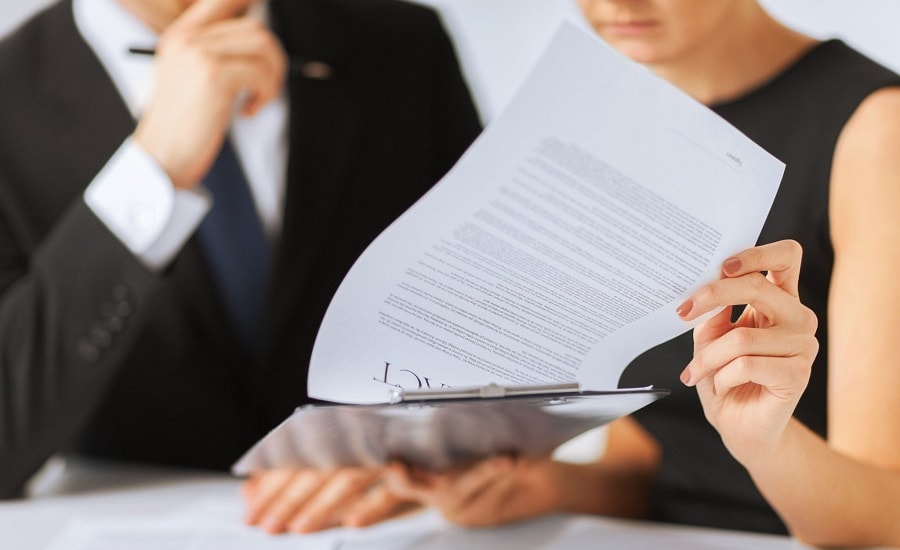 Whenever you think of protection, we're sure that your mind goes to insurance. You always have to insure those expensive things that are important to you, like your home and your car, so why not your business? If something happens that stops your business from operating for any period of time, or if someone decides that they want to sue your business for something, your insurance will stop this from hitting you majorly hard. It is there to protect you in cases like this, so you just need to make sure that you have got the right coverage.
If you're not sure about what insurance policies you need, and what is going to be best for your business, then we recommend speaking to an insurance broker. They will be able to get you the best deals available right now, and they will also help you work out which policies you do and do not need. As a general rule of thumb though, it's better to have it and not need it than the other way around.
NDA's
The final thing that we are going to look at is working with non-disclosure agreements. When someone works with your company, or for your company, you give them access to sensitive information. You don't want that information being spread everywhere like we're still in high school, so an NDA is necessary. This will protect your business, as it legally prohibits anyone to talk about business related to the company. If someone breaches this, you can drag them through court and take them for everything.
A lot of people think that those with NDA's are paranoid, but this isn't true. It's protecting the thing that you spent countless hours building, and that is all that matters. It doesn't matter what anyone else thinks because your business is safe, which is the only thing you should care about.
Hopefully, you have found this article helpful, and now see some of the things that you can do to keep your business safe. As you can see, there is a whole range of diverse things that need to be done in order for this to be the case, and it's important that you do as many of them as you physically can. The more precautions that you take to protect your business, the safer it will be and that is what is most important. We wish you the very best of luck, and hope that you manage to keep your business safe.