Category: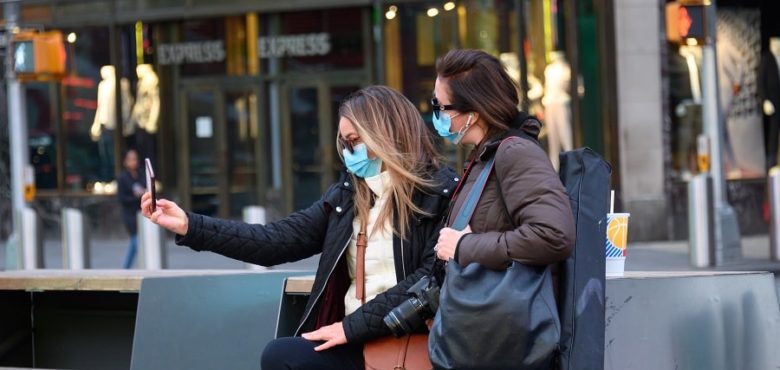 COVID Isn't the Only Issue Your Business Could Face This Winter
It's true to say that COVID-19 is causing countless issues for business owners. Companies lost profits through the lockdown. Others were simply not able to open their doors once they shut down. Many are struggling to maintain social distancing guidelines. Others are fearful of what another lockdown could mean for their future.
Unfortunately, there are more issues than COVID to worry about this season. Let's explore some of the other issues.
Weather Woes
First, it's worth considering problems bad weather can cause for your company. Right now is the worst time to give customers a reason not to visit your store. Snow can definitely be enough of a reason. Some customers simply won't want to walk through the snow to access your shop.
A commercial snow removal service can help you avoid this issue. It can even help you avoid a legal claim. If an accident occurs on your property, it could lead to a nasty lawsuit. These definitely rise through the winter months.
Customer Complaints
Another common issue through winter is customer complaints. Customers are more stressed around the festive season. They are far less likely to forgive issues with slow turnaround or late deliveries. You might want to consider investing in further training for your support teams. Alternatively, you could outsource this issue.
There are lots of businesses that provide customer support to small companies. It will allow you to cut the cost and keep things under control. Many business owners make the mistake of avoiding negative reviews. Instead, you should plan to tackle them head-on.
Low Demand
You could find that you have issues with low demand this year. Usually, through the winter season, demand is going to surge for products and services. However, things could be a little different this year. That might be a ripple effect of COVID.
You will need to consider how to get your customers to buy. The best way to do this is to ensure you earn their loyalty. For instance, you can offer them exclusive deals through email marketing. You might also want to provide them with promotional merch. Free merch will always win over customers and could pay for itself as a marketing choice.
Blackouts
Finally, you should think about the issues of blackouts in your business. Again, this problem becomes more common and more likely through winter. It's another issue caused by bad weather and it can be catastrophic for companies.
Even a short period without power can lead to massive costs for your business. While you are off the market you won't be making profits. You could quickly be forgotten by customers too.
One of the ways to avoid this is to invest in a backup power supply. These generators are affordable, even for small business owners and come in a variety of sizes.
As you can see, there's more than COVID to consider when preparing your business this winter season. You need to plan for other issues too. It's important to guarantee your company is flexible and can adapt to these challenges.