Category: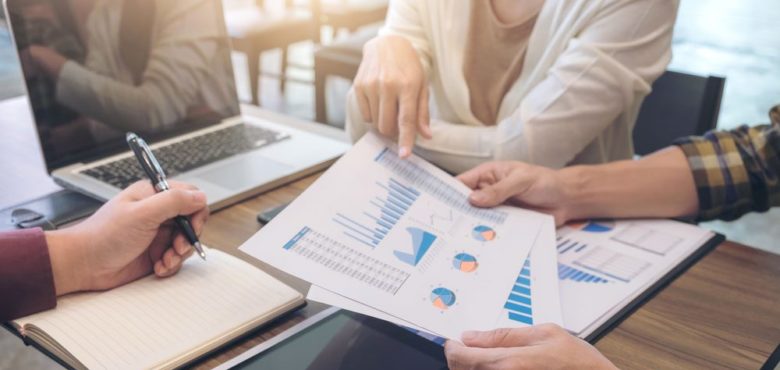 3 Investments You Can Make to Boost Business Productivity
As a business owner, investing in your workspace creates numerous advantages for your team, such as increased employee retention and efficiency. The truth is that if you don't use your business resources to their fullest capabilities, you aren't preparing for your company's future. For example, investing in your staff is crucial for building a motivated team and lowering efficiency and productivity.
The entire notion of reinvesting in your business resources covers many commitments, services, schemes, etc. Some of the best investments you can make to improve your company's productivity are discussed in this article.
Investing in Creating an Open Work Environment
Creating a flexible working environment is increasingly becoming a popular trend in modern offices. This usually involves a break from traditional cubicles and enclosed spaces to more collaborative spaces. Moreover, employees can meet in these areas to share ideas and communicate effectively. Furthermore, such spaces also provide other advantages, including fostering teamwork, increasing motivation, and increasing production. You will also want to invest in equipment like shared networks, digital and hard printing with Roland printers, and ergonomic furniture, in addition to having a distinct location for collaboration.
Investing in Your Human Resource
Building a more robust staff or team of employees will streamline your firm's operations, increase production, and create a work environment that attracts additional workers. Business profits should be reinvested in human resource improvement programs like training and continuous education. You can enhance your employee benefits packages and other incentives as your company expands. For example, if your staff works around the clock and puts in a lot of overtime, a service like car washes and dry cleaning could save employees time in their personal lives. What's more, consider daycare services if you have employees with young children. You can also provide a stipend to cover expenses such as books, seminars, and courses linked to personal or professional growth. Early investment in your staff will help you reduce employee turnover. Keep in mind that finding replacements are expensive — in terms of both money and time.
Investing in Hybrid Work Model
Although the workplace is ideal for teamwork, many businesses opt for more flexible work arrangements, such as remotely or from home, changing the workplace rules. Investing in a hybrid model will assist your business greatly. You must, however, ensure that you can manage both remote and in-person staff. Investing in hybrid work tools will ensure that everyone is on the same page, no matter where. For example, considering tech additions like tablets can help folks stay productive even while they're on the run. Even while they don't have all of the features of a computer, Tablets can be beneficial for organizing files on Dropbox, holding video chats on Skype, and creating PowerPoint presentations while driving to a meeting.
Another significant expenditure is communication tools. As remote and in-office employees attend the same sessions, improving your video conferencing software and sending everyone HD webcams may be worthwhile.