Category: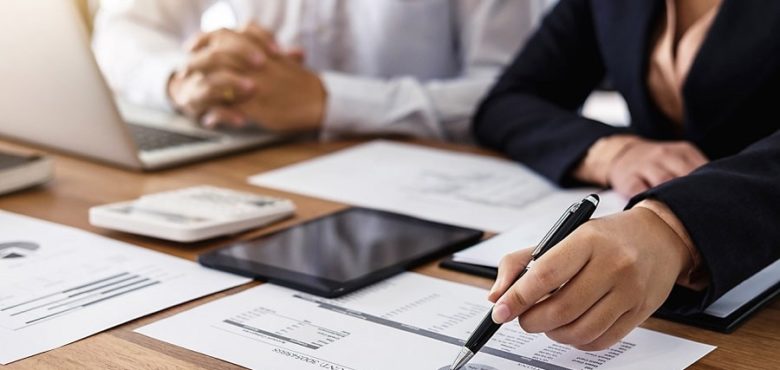 3 Ways to Increase Productivity in Your Business
Productivity from employees is something that every business needs if it wants to grow and be successful. Staff members who do not give the effort and offer the bare minimum (or even less) aren't helping at all; as a business owner you need employees who are going to go above and beyond where possible, and always be as productive as they can be. Since this is of such vital importance, here are some of the ways you can ensure that happens.
Delegate
You might not like the idea of delegation – letting go of parts of your business is difficult, especially if you have built it up from nothing. Delegation, however, can be exactly what is needed to make employees (and yourself) more productive.
If an employee is given more responsibility because you are delegating tasks to them that you would normally do yourself, they will know you trust them and believe that they can do the exact job you are asking them to do. This can be enough to make them more productive – it is a positive reinforcement that helps them to do more and do it well. Feeling valued is a major component of personal success which then leads to success for everyone involved in the business.
As for you, you will have more time to work on other aspects of the business, building it up from other angles too. As hard as delegation might be, if you want to increase productivity, it is definitely something you need to consider.
Know Your Employees Well
Before you can delegate successfully when it comes to more specialized tasks like bookkeeping, using tools such as CircuitStudio by Altium to create PCBs, running workshops, creating eBooks, or designing your website, you need to know which of your employees can take on the job. By getting to know your staff members as people rather than as their job titles, you will have a better understanding of what it is they can do, and what they enjoy doing too. Remembering this information and using it to make your business more successful will also help those staff members to be more productive.
Communication Is Key
Think back to when you worked for someone else. Did they communicate well? If they did, you would always have known exactly what it was you were meant to be doing at any one time, and that would have meant you could be more productive and be confident in the task you were carrying out.
A boss like this is more easily approachable, perhaps they even offer an open door policy, so that if the instructions were not clear, no one is afraid to ask for additional information so that they can get their job done correctly.
A boss who is not communicative, however, can easily run into problems; staff members won't necessarily know what is expected of them, and they might not feel happy in asking their employer for more information. Keep communication open as much as possible, and see your productivity improve.