Category: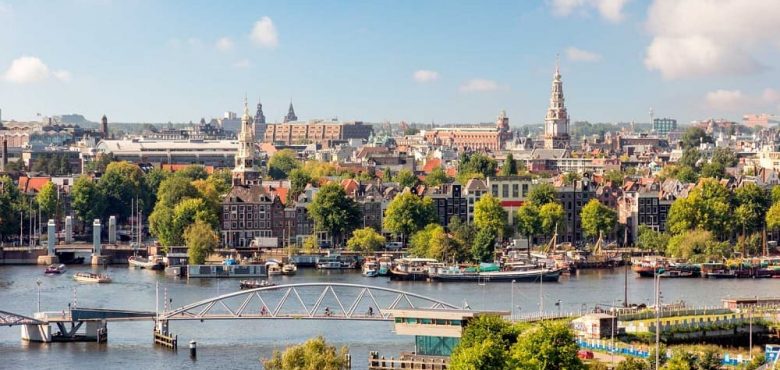 How to Set up a Branch in the Netherlands
Known for the stable economy and the appealing business environment that offers a wide range of opportunities, the Netherlands is a preferred destination for foreign direct investments. Being the 6th largest economy in EU (European Union), the Netherlands registers each year a high trade overflow, new businesses and industrial collaborations at an international level. There are many companies from abroad that have branches in the Netherlands.
Important Documents for Opening a Branch in the Netherlands
A Dutch branch provides diverse incentives for foreign investors and lets them benefit from the attractive business environment. The registration of a branch in the Netherlands is a simple process that starts with the Agency for International Business and Cooperation and with the Netherlands Foreign Investment Division. It is good to know that a branch in the Netherlands requires no minimum share capital. Among the documents necessary for establishing a branch in the Netherlands, we mention the following:
the Memorandum and the Articles of Association of the company that intends to open a branch;
the Certificate of Incorporation of the company from abroad;
the Certificate of Good Standing;
copies of the owners' identification cards or passports;
information about the board managers of the branch;
bank statements and utility bills;
information about the appointed representative of the branch, with residency in the Netherlands.
Conditions for Establishing a Branch in the Netherlands
All branches in the Netherlands need to apply for the tax ID or the VAT number that shows the company is a taxpayer in this country. Branches respect the rules and regulations of the parent company, therefore, the annual financial statements are mandatory, in agreement with the legislation. Also, this kind of company will only operate the activities of the parent company which is fully liable for the registered debts. Knowing the business environment in the Netherlands and having an idea about the conditions for placing investments will help entrepreneurs easily set up their activities in this country.