Category: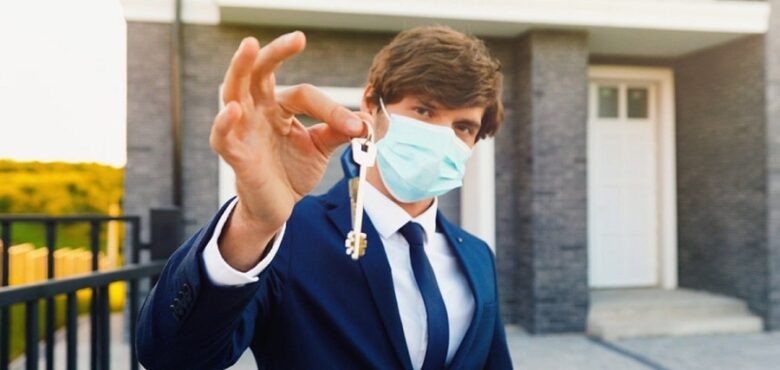 Selling Your Home During a Global Pandemic
Preparing to sell your home in the midst of a global pandemic may seem like an inappropriate time to sell up. However, despite the economy, the housing market is still going strong and now could be the ideal time to sell your home you are planning to.
Lower Asking Prices
While the market is still holding steady, the fact is, fewer houses are coming to the market. This would push up prices; however, now isn't the time to ask for overinflated asking prices. Instead, be cautious with your asking price and be prepared to offer less as people will undoubtedly want to get the most they can for their money and avoid paying over the asking price.
How Fast Do You Want to Sell?
If you need a quick sale, then you need to think long and hard about how you market your home and what you are willing to accept to get it sold. Traditional processes mean selling your home could take weeks once it is in escrow, and this will extend how long you have to wait before you can exchange.
Lowering your asking price can help you sell faster, potentially looking to sell privately without a realtor. Or you can choose to sell your house fast and accept a cash price – usually lower than the asking price to make a quick sale and get on with your life.
Staging
With fewer houses on the market, it makes sense that buyers are a little bit pickier and what would normally pass as an optimal selling condition, might not work now. Consider staging your home to allow prospective buyers to envision what the house would like with their belongings. You want the house to appeal and capture their imagination. To remove clutter, consider touching up paintwork and fix minor repairs and niggles. Don't forget that all-important curb appeal too. Many buyers make up their mind about your home before they even set foot through the front door. So get outside and look at the type of impression your home gives off to those coming to view it.
Allow Virtual Home Viewings
The number of people partaking in in-person home viewings has dropped considerably during the pandemic. How we interact with the world around us has changed and as such so has how we sell a property. Allow for many pictures to be taken of different angles of your home in all rooms and consider uploading a video tour. Opening up the floor to allow virtual viewings, as well as in-person viewing, can give you a bigger piece of the market as people who are under stay at home orders engage more and more virtually to avoid the risk of catching coronavirus during house hunting.
Selling your home during a pandemic isn't impossible. In fact, in some way, it may be easier than ever to sell your home and will at least allow you to think creatively in how you display your home and what it can offer potential buyers!