Category: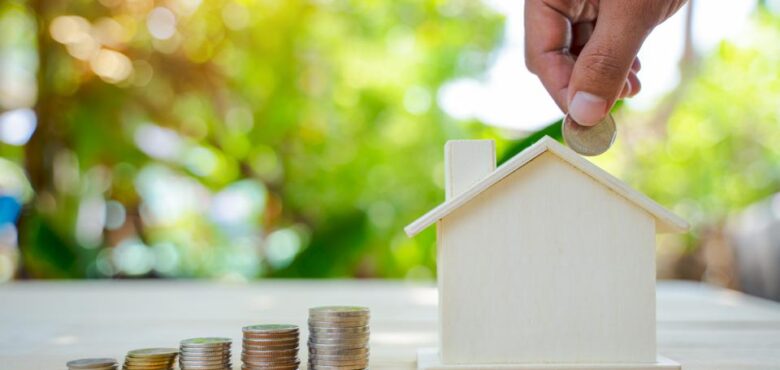 4 Crucial Tips for Buying Real Estate Investments at Auction
Buying properties at auction is a great option for real estate investors. If you get it right, you can pick up properties at bargain prices and turn a good profit on them. However, a lot of inexperienced investors don't know where to start with auctions and they end up spending money on bad properties that they struggle to turn a profit from. If you are interested in buying properties at auction, make sure you follow these important tips.
Know What Your Goals Are
When it comes to buying a property at auction, you need to have a clear goal in mind. Do you want to buy a property and quickly sell it on for a profit? Maybe you want to renovate it first so you can get a better price? Alternatively, you could keep it as a rental property. Whatever you decide, it's important that you have a goal in mind before the auction. If you want to sell a property as-is through a company like FasterHouse, you don't need to worry about the state of the property as much. However, if you are planning to renovate it, you need to make sure you don't buy anything with too many severe structural issues. So, know what you are looking for before you go into the auction.
View Properties in Person
Some properties are easy to value because they are in really bad condition. However, there are some that have potential but you would need to do some work on them first. The only way to find out if a property is worth your time and money is by going to view it beforehand. If the property has been abandoned for a while, you could just take a quick look through the windows to see what's inside. If you can, you should try and view it in person because looking at images online won't give you a full idea of the property.
Get a Survey Done
If you plan on buying a property and taking it through to renovation, you need to get the survey done before the auction. The reason is that if there are too many costly repairs needed, you won't have enough money to fix them all. If you know how much work needs doing before the auction, you can decide if it's worth going through with the purchase or not. The last thing you want is to end up with a money pit on your hands.
Get Your Finances Sorted Before the Auction
As soon as the hammer goes down and you win the auction, you are legally required to purchase the property. So, it's vital that you get your finances in order before the auction and you have the capital to push the sale through. If you bid for the property and you don't have enough money to complete the purchase, you could be in a lot of trouble. Of course, you don't need to have every penny sorted out before the auction. However, you should at least know how much money you have and what your budget is.
As long as you keep these tips in mind, you can get some great deals at property auctions.