Category: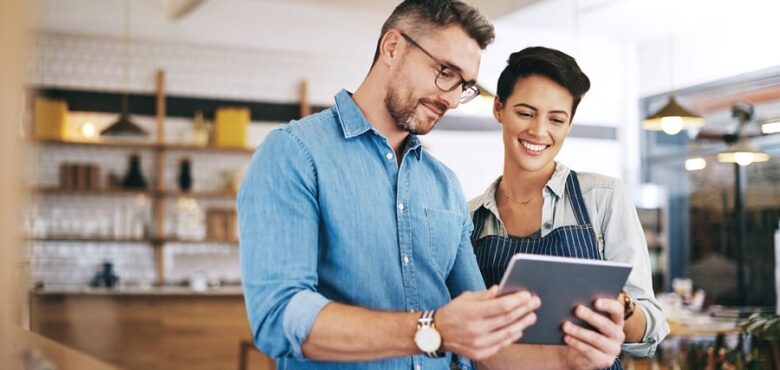 5 Innovative Ways to Run a More Efficient Small Business
Every business owner wishes to stay ahead of their competition. To achieve that, you must find ways to run your business more efficiently. If your company cannot meet the current changes or trends, it might be challenging to succeed in the market. Business efficiency entails making the most of the resources you have to become a leader in the market.
Below are some of the ways you can run your business more efficiently.
Delegate Small Things
Each day has a finite number of hours. Regardless of your work ethic and mental capacity, there is always something that you can be working on. Most small business entrepreneurs are habitual doers, and they struggle with delegation. Such business owners also tend to micromanage tasks after delegating them, defying the purpose of delegating altogether.
You must learn to delegate if you wish to run your business more efficiently. Understanding the strengths and weaknesses of your employees will also help you to delegate more effectively. Ensure to put balances and checks in place to monitor the processes initially and gain control over time. It is also vital to trust your team to accomplish their roles.
Get Organized
Organization skills are vital for enabling you to run an efficient small business. Getting organized will help you stay on top of things that need to be done and complete tasks on time. An excellent way to get organized is by creating a to-do list at the end of each day. This way, you can begin the next day knowing exactly what needs to get done.
Compiling a to-do list will help to complete all the vital tasks to the smooth running and continuity of your business and ensure that you do not forget anything.
Welcome Change
Complacency in business is an epidemic that can lead your business to its downfall. You must be willing to accept changes in your ideas, marketing, processes, and products if you want your business to remain efficient. Stagnant businesses are likely to fall when other economic trends challenge them.
Automate Workflows and Processes
Repetitive tasks can bog down your small business. Fortunately, it is possible to automate most of your small assignments. Most entrepreneurs are reluctant to automate their business processes because of their effect on employee jobs or the upfront expenses.
However, automating the repetitive tasks in your business, such as distribution, production, or sales processes, can free up your employees to focus on the more critical areas and increase your bottom line. You can also automate your invoicing processes with invoicing software to get paid faster.
Did you know that you can invest in software that effectively takes care of the bulk of manual labor for you? For example, if you run a lawn care business, lawn care software can not only manage your schedule and bookings but can send invoices, create proposals, track materials and so much more. If you are looking for a more efficient process, then you really need to find the right software for your business that can enhance your day-to-day operations.
Keep Detailed Records
Every intelligent entrepreneur is smart enough to keep detailed records for their business. Doing this will enable you to understand where your business stands financially and the potential challenges you are likely to face. Having these facts in place can help you create strategies to overcome those challenges when they arise, allowing you to run your business more efficiently.
Efficiency is vital for the smooth running of small and medium-sized businesses. Apply the above tips to run your small business more efficiently.