Category: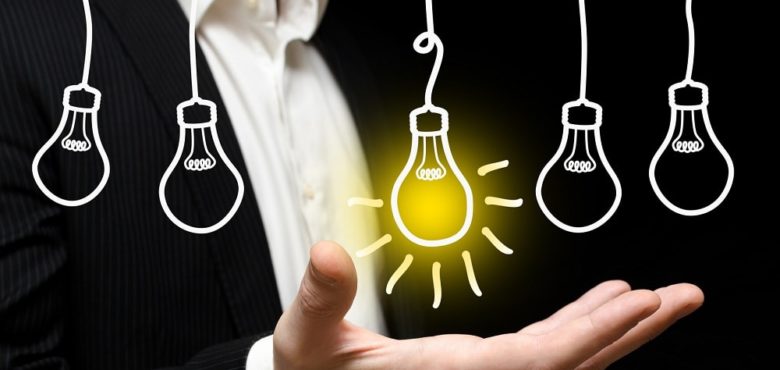 Creating a Faultless Business
Business was never designed to be faultless. Business was designed to be rough around the edges, and to create problems for company owners that they just find so stressful to deal with. It's strange to think that business is only designed to make money!
The more time you spend in the business world however, the more ruthless you'll think it is. Think of all of the major companies that have fell this year, and how successful they might have seemed on the outside. This is why it's important to remember that despite thinking it might be the case, your business is never safe, and it definitely won't be faultless. We perhaps made this title a bit misleading, as we could never create you a completely faultless business. Sometimes it's good to have something to really work towards, but I can help you create a nearly perfect business in just a few steps. Have a read of the points below, and see if you can implement any of them to your business.
Maintain Professionalism
You might have already realised this, but it's going to take some time to perfect maintaining professionalism, because there are just so many different areas that you'll have to do it from. The main one has to be the customer side of things, because customers can just be so damn rude sometimes. You really will have to learn to bite your tongue, and accept that they're always right. Unless it's something that's going to seriously put you out of pocket to fix, or you know for sure that you or your company is not in the right, then they will be right. It's easier to follow this rule, than to object against every customer complaint. You'll just wind up with a bad reputation, and it'll be hard to get new customer to join or use your business. You can also try using techniques such as virtual office to maintain professionalism, and to get your foot in the door a bit more. A virtual office works by giving your company a virtual address, either in the same country, or in a different country. It then gives people the illusion that you actually work in that particular area of a country, which can give you a higher status among customers and other businesses. We recommended a virtual office purely because it should help to bring in more custom, and it's easy to play along that you do actually work in that particular area. If you need to organise meetings, you could easily offer to take a customer or a client out for some food or a drink.
Rely on Outsourcing
Outsourcing is a pretty heavy thing to rely on. Think about all of the aspects of your business, then think about how much of it you manage in house. Realistically, most of what you're thinking about should be outsourced, and if it's not, it's time to have a rethink about which areas would benefit you. It all depends on what your company does. If you're someone who is just office based, selling online services such as web page building, then you're not going to need to outsource something like a logistics management company. What you could think about doing however, is outsourcing your marketing if you don't do it already. That applies to any company as well, because there isn't one company who doesn't need to market. If you yourself are managing the marketing inhouse, then we know you're not going to be benefiting your company as much as you could do. You'll be busy, so the time you can dedicate to something that should be such a big task will be minimal. It might be expensive to outsource marketing, but that's because they run effective and long campaigns that should be able to better your business.
We've just mentioned it, but if your company is involved in shipping or delivering products, then outsourcing your delivery method is definitely something that you should be doing whilst you're still a smaller business. There are companies out there that will pick up your products, and take them to wherever you need them to go. It's a pretty faultless system for the most part, and you can have faith that the service will run smoothly. You'll generally find that if you keep it inhouse you'll create more problems for yourself.
Build Contacts
Whether it's in your personal life, or whether it's in business, it's always good to have contacts. People you can turn to if you know things are going a little bit pear shaped. In business, there are a few that you should create, right from the very beginning. One of them is a sponsor. A sponsor is a way of bringing in money for your company, and a great way of getting some advertisement. It's obviously very hard to get one, but a lot of sponsorships are always looking for new up and coming companies to put their own company behind. It doesn't matter if you've been in business a while either, you can always start your hunt right now. You also need to build contacts financially, because this is the area that it's most likely to go wrong for you. Money is the route of all evil, and it's definitely the reason why so many companies fall. You need someone who is going to be trustworthy with your account, and know what's needed to be done to keep your company out of debt where possible.
Manage Debts
We need to talk about debts, because it's not always so easy to keep your company out of it. The more you spend, the more you end up needing to borrow. It's not always the way that you're bringing in so much profit that you're able to do what you want, you know that to be true already! It all depends on the mistakes you made at the start, as to what advice we give you. If you've still got outstanding debts from when you set up the company, we would highly recommend that you pump money back into your business to try and boost sales, which should in turn give you enough money over time to pay the debt. Speaking to a business financial advisor might also be helpful to you.