Category: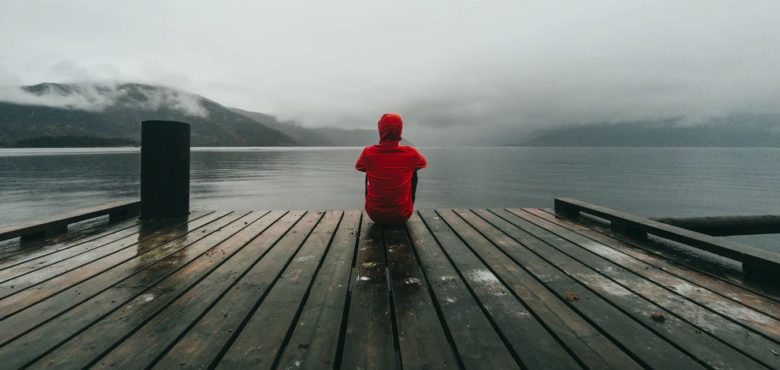 Could These Huge Changes Impact Your Life in a Positive Way?
When it comes to your lifestyle, we can all find that we get to a crossroads in our lives and wonder what it is we can do that will have a positive impact. Sure we know to drink more water, curb our vices, and exercise, but will they really have a significant impact? With that in mind, here are some of the things that you can try.
Why Not Consider Clean Eating?
We are all aware that our diets can play a huge part in our lifestyles, but there are other options to consider to make it more impactful. A great way food can change your life is by looking at your eating habits. A great place to start would be to consider something called clean eating. This is where you focus more on the origin of the ingredients than the convenience of buying it in the store. Where it could have been modified or frozen for freshness. This means buying ingredients like meat, vegetables and fruit from the farms or sources in which they grow. Meaning you know exactly where you food has come from. It may feel time consuming. But it can be a real simple way to prepare your food. You don't have to be all fancy in the recipes you produce. You can keep things simple, knowing they will taste amazing.
Living Self Sufficiently
Sometimes you need to look at the bigger picture, and your lifestyle can be solely placed around your actions and the environment you live in. So a big way to make a huge change would be to live more remotely. You could become self sufficient with the food you grow, use environmentally friendly options to provide energy to your home, and be cut off from things such as wireless internet etc. However, while remote living can be amazing, you also need to think about the tougher times of the year such as winter, and still being able to leave and get back to your home in icy and snowy conditions. This is when specialists in this area like Northern Mat could make this dream of living remotely much more possible, making your property accessible when needed.
Try and Be Open Minded to New Possibilities
Being open minded to new possibilities means embracing life a little more. Taking that new job in a different city or state. Talking to the girl or boy at the coffee shop. Being polite and friendly to passers by. It is also good to be open minded in your lifestyle choices. It can mean being open minded to new thought processes. Things like The Secret and such have been doing the rounds for many years. But there can be some truth and point to them. Surrounding yourself with people of positivity and good fortune. Focusing on a five year plan and asking the universe for everything you want to achieve in life.
Sometimes in life, you need to start thinking about other possibilities,and what changes will have more of an impact on not just your health, but also your mindset.