Category: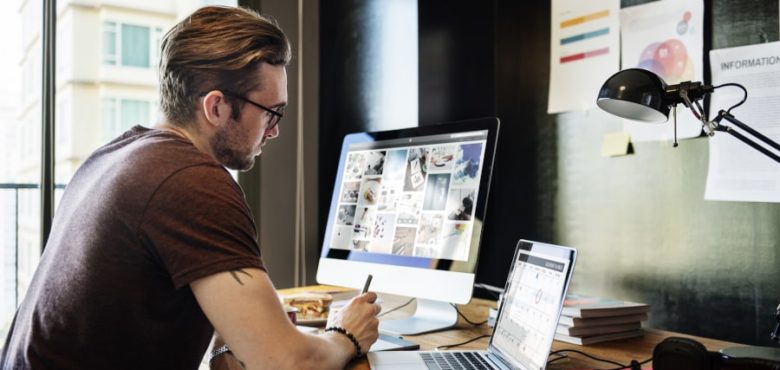 Does Your Home Business Need It Support?
Most home business owners start off on their own. Their businesses start out small. They might even be testing the water, trying to make money from a hobby while maintaining a full-time career. Few rush out and hire help, or start outsourcing work in the early days.
But, as your business grows, you might decide that you need some help. You might think about hiring a VA or an assistant. You might outsource tasks like web design, content creating, and admin tasks. But, have you considered IT support? If your business is small and you work from home, largely using your personal computer and technology, you might not think that IT support is necessary. But, getting it can have some significant advantages to your business. Here are some things that you should ask yourself if you are considering investing in IT support.
Do You Use Computers?
Most businesses today use computers and other technology. You might have a website and an app. Your whole enterprise might be based online, which means that you need your IT to be working well if you want to do your job and making money.
Are You an Expert?
If you are an IT expert, with plenty of experience in the field, and have dealt with plenty of IT issues in the past, then you might not think that you need help with your IT. But, even then, if you are busy, with a lot to do, www.comprev.com can free up your time, and offer you access to experts with up to date knowledge, which you may no longer have.
Do You Want to Minimize Downtime?
If your computer or network went down, what would you do? If you lose internet connection now, which is something that happens from time to time, what do you do? Can you still make money, or does your business grind to a standstill? Even if you've got great IT skills yourself, there might be occasional downtime while you sort everything out. Get IT support and any downtime, now and in the future will be minimal.
Can You Afford Full-Time IT Staff?
An alternative to outsourcing IT to another support company is hiring full-time in house staff. Can you afford this? Outsourcing means that you only pay for the services that you need when you need them.
Is Safety a Priority?
Many small companies overlook cybersecurity. This is a mistake. 43% of cyber attacks target small businesses, for whom these threats can be costly. As a company, you have a responsibility to protect your customer's data, as well as your business itself. IT support can increase online safety massively, and spot problems much faster than you would on your own.
What Would You Do If Your Business Faced a Serious IT Disaster?
If you are wondering if IT support would be worth it, ask yourself how a serious IT disaster would affect your business. What would happen if you were offline for more than a day? Could you afford to replace equipment if it was damaged? How would you cope if your user's data was stolen?