Category: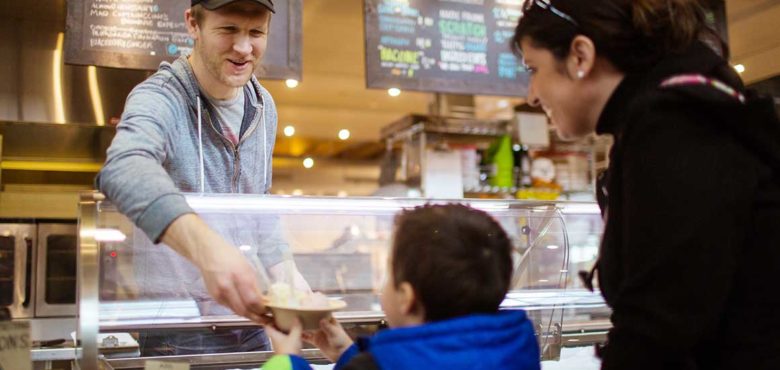 How to Use Your Customers to Build Your Business
It may seem that the world is too large to know exactly how to market your business. With so many digital tools that connect you to just about every corner of the world, how are you supposed to hone in on what is working for you and get more people to follow you? There are ways to do that and avoid getting lost in the endless universe of the digital world.
Here are a few ways you can take your already established client base and use them to build your business.
Surveys
Surveys are the best way to know what is working for your people and what is not. When you get some good, solid feedback on your practices and your approach, you will have a clear picture of what your marketing needs. When you can focus on what your clients love, you will know how to market those same services to the same people in that demographic.
You will have the potential to double your audience with tailor-made content that you know is going to land. When you find out what is not working for you, the steps can be taken to fix those problems and you can develop a foolproof system that works.
Track Phone Numbers
You probably have an entire list of numbers in your database. When customers sign up for things online or opt to have coupons or alerts sent to their phones via text messages, that phone number is a gold mine. You can sign up for a free service called Number Tracker Pro, and get important information regarding that phone number.
You can get the person's name, their occupation, and you can choose "look up location of a phone number" and see where your online customers are coming from. This way you can see what gender and what area of the world loves your services and you can then create content based off of that so that you can get more of that group and their friends.
Engage on Social Media
Social media is the best place to engage with your public. When you create content and post it, your customers' and followers' comments are a great indicator of how you're doing. This gives you the opportunity to comment back and open up your direct messages to further conversation.
Your followers can tell you right away what is working for them and what is not, and they can then give you insight on how you can make things better and help your business grow. When a customer feels seen and their opinion appreciated, they are more likely to continue doing business with you and trusting you and your products.
Give Gifts
When you are trying out a new product or service, give it to your loyal customers for free. You will get honest feedback on if it's working, and if it is, then provide the service for a fee to everyone else. Your loyal customers are the best matrix to judge your progress against.