Category: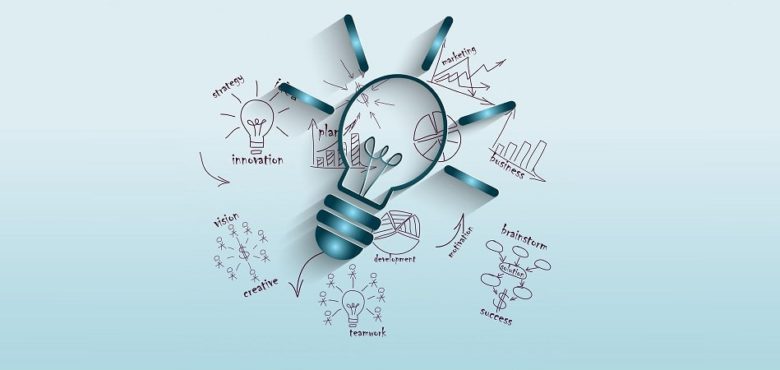 Knowledge Is Power: 5 Ways to Gain More Business Know-How
The best business owners never stop learning – just because you're the boss doesn't mean that you know everything. Constantly developing your skillset could help you to make better business decisions and lead to greater success. Here are just 5 ways in which you can build upon your existing business skills.
Visit Seminars and Workshops
Seminars are workshops are often run by fellow business owners and are opportunities to learn from other's success. Whether it's a niche skill such as social media marketing or a more general skill such as time management, you're certain to find a seminar/workshop being held somewhere near you. You can even look for webinars that are hosted online. Physical events do have the advantage of being good networking opportunities, however you could save money by opting for a webinar.
Take a Course
For a more thorough method of learning, you could even consider taking a course. Not only will this give you a much deeper understanding, it could also give you a qualification that you can use to improve your credibility as a business owner. There are now many web-based courses such as this online BBA program – this saves you having to travel to a campus and give you the freedom to study in your own time. There are also short courses that can award you with qualifications.
Hire Advisors
Many business owners outsource advisors to guide them through the more complex areas of business. Legal advisors are often outsourced to help with issues such as writing contracts, setting up trademarks and handling difficult clients that are threatening lawsuits. Financial advisors meanwhile are useful for helping to cut costs, identify business expenses and shop for loans and insurance. There are also advisors who can help you with IT, HR, marketing and health & safety. Many of these advisors charge an hourly rate and are worth having on call.
Learn from Your Employees
Your employees may be your subordinates, but that doesn't mean that they may not possess useful knowledge that could be of use to you. Some of the best employers choose to hire people that can bring new skills to the table – this could include someone with marketing experience or someone with financial experience. Start using your employees as a source of inspiration by getting them to offer ideas either in team meetings or one-on-one meetings.
Read Up
A lot of business skills can be learnt simply from reading business books and blogs (such as this one). Start following blogs and downloading e-books in order to get inspired. You can even look up recent award-winning business books and give these a try. Be wary of reading older business books that may not be as relevant now – the world of business is constantly evolving and the best sources are often the most current.