Category: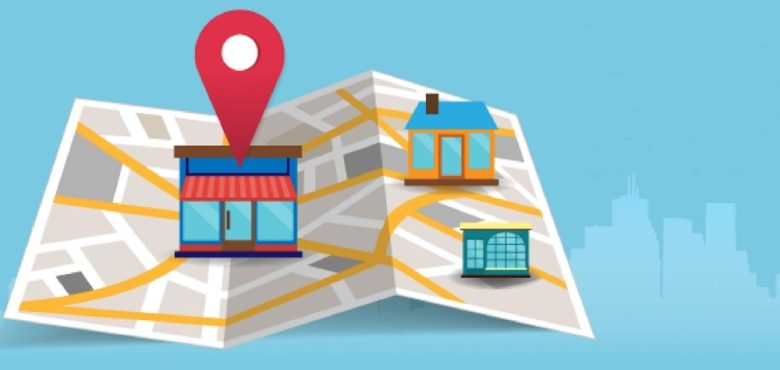 Helping Your Business Standout on the Street
You might be focused on what happens inside your workspace, making sure that you have the offices and spaces that help your team do their best and help you reach your goals more effectively. But the exterior of the business matters, too, especially when it comes to helping to present the brand that you want and, for commercial properties, attracting customers to come inside.
Here are a few ways you can help it better stand out.
Don't Underestimate the Power of Signage
First of all, if your business doesn't have a sign-up, you have to ask yourself why. Eye-catching signage can be vital for commercial properties, such as stores and restaurants. If the entrance of your business isn't going to catch much attention from those driving them, then you might even want to consider erecting a roadside sign that brings attention to the fact that you're there, encouraging drivers to stop and take a closer look. Which kind of signage works best is a matter of branding and aesthetics, but lacking one can stop your building from standing out.
Give It the Right Finish
The exterior of the building itself can play a role in attracting clients, customers, or even just a few more pairs of eyes. To that end, if your exterior walls are looking a little old and busted, then a shiny new upgrade in the form of something like a zinc MCM system could help it look much more modern and clean. Get to know your cladding and exterior wall options and consider making the upgrade.
Make the Best Use of Your Products
If you are running a commercial or retail business, then you should make sure that you're using all the assets at your disposal to bring your customers in. In many cases, the right display using your most appealing products could be just what you need. Visual merchandising services can help you construct the best possible displays using your products, using proven methods to get more foot traffic coming in through your store as a result. It's worth updating product displays often, especially to keep up with the reasons.
Make It a Welcoming Space
The area around the entrance needs to look welcoming if you're looking to draw people in. What this means can depend on where you are. Laying out the welcome map is just the start, but some businesses may arrange seating areas around their entrance for those who might be waiting to go. If you have any grassy areas around the entrance, then you should make sure that you work with local landscapers to keep it as neat as possible. A messy entrance area is going to dull the effect that you're going for.
Which of the above tips will help you will largely depend on the type of building you have, as well as what kind of presence you're trying to achieve. However, if you're hoping to get more attention towards your business premises, the tips above may help.