Category: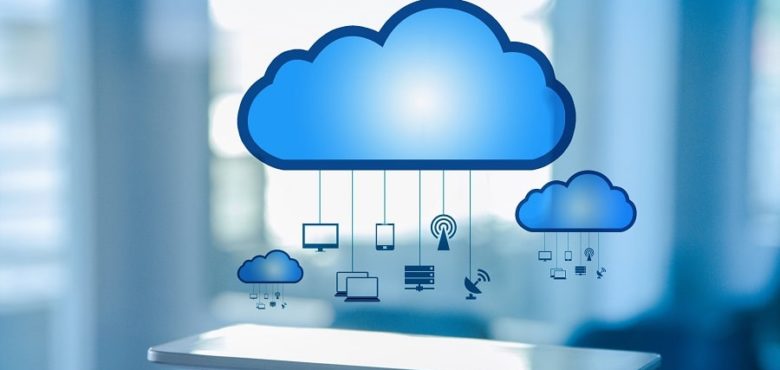 Is Your Business up to Date with the Cloud Computing Revolution?
It seems like everybody is talking about cloud computing at the moment, and so many businesses are spending a lot of money implementing it. But do you really need it? The short answer is, yes you do. Cloud computing can help you to improve data security, encourage collaboration, adopt remote work practices, and improve overall efficiency.
If your competitors are investing in cloud computing technology and you aren't, you're going to fall behind. But it's important that you implement it in the right way if you are going to see the benefits. These are some of the most important things you need to know about cloud computing in your business.
Focus on Data Security
Cloud computing can be a good way to improve data security because cloud services will be better protected than your local servers. You get an added layer of security and the data isn't stored on one single server so it isn't prone to hardware failures. However, it's important that you choose the right provider and find one that is focused on security. You also need to find a good IT service (like this one at paronubi.com) to handle security on your end. Cloud storage is a better way to store your data, but only if you have the right security measures in place.
Encourage Collaboration
One of the best things about using the cloud in your business is that it makes it so much easier for employees to collaborate on projects. They can easily share documents and work together on them in real time, which makes things a lot more efficient. But it's important that you encourage this collaboration and help to improve team communication by investing in the right tools. Things like live chat software and project management tools will really help your employees to get the most out of the cloud technology that you are investing in.
Implement a Bring Your Own Device Policy
Cloud storage also makes it a lot easier for people to use their own devices at work, which does have its benefits. People are used to their own devices and the way that they are set up, so they can work more productively on them. It also saves you a bit of money if you don't have to provide computers for every single member of staff. However, there is a security risk to consider when letting people access sensitive company information on their own devices. You can't always be sure what kind of security software they have installed on their own computers, which is why you need a clear bring your own device policy in place. Make sure that all devices are checked over by your IT service to make sure that they are safe, and limit access to data so people are only using data when absolutely necessary. This is especially important if people are working remotely because it's easy for things to slip through the net when people are outside of the office.
As long as you keep these things in mind when implementing cloud computing software, your business will benefit from it in a lot of different ways.