Category: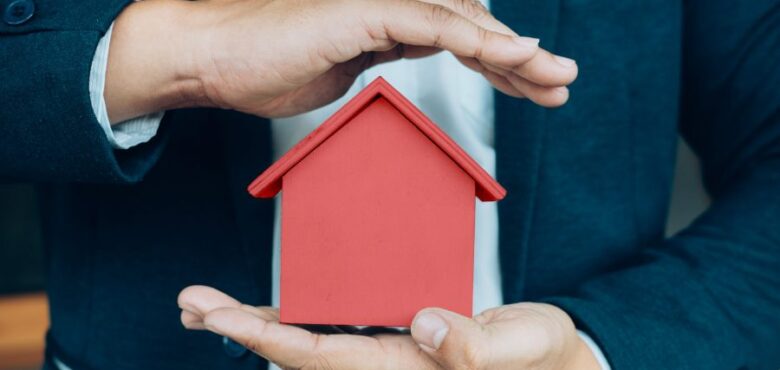 Getting an Early Start in Property Investment
For any young people who are hoping to have a strong start to their investment portfolio, you are going to want to think about your options regarding how to diversify your portfolio. One of the main investments that many people want to get into is real estate, as it does offer so much in the way of rewards and it can be quite straightforward to make it work.
But if you are a young individual hoping to get a foot in the door of property investment, what do you need to do? Let's take a look at some of the things that might help you out.
Lay Out Your Blueprint
One of the very first steps you need to take if you want to find success in this area is to lay out your blueprint for success. The more time and energy you put into the planning of your investment, the more you are going to get out of it, so this is something that you will want to bear in mind. The blueprint should include your general aims and goals, major steps along the way, as well as specifics of how you are going to achieve it all. Don't do anything else until this is done.
Gain Insider Knowledge
In order to earn as much as you can investing in property, it's a good idea to try and learn something that is going to be important for the process. There is actually a lot about real estate that you can discover, and the more that you know the better a chance you have of finding success. If you want to learn more about real estate to boost your investment chances, consider taking real estate classes or simply speaking to someone who is already in the know. It will help you out hugely in the long run.
Consider Buy-to-Let
Before you go the full distance and try to widen out your portfolio too early, you might want to consider trying out the buy-to-let option first. This is where you buy a property and rent it out straight away to someone. A major benefit of this is that the tenant effectively pays the mortgage off for you, so this is a great option if you are starting with less cash, as all you really need is the deposit and the hope of a tenant to move in. For first-time and young investors, this is a great move.
Save Aggressively
If you are starting out and you don't yet have too much cash, you might want to first spend a while saving your money. It can take a while to get a deposit down, so you should make sure that you are doing everything you can to save your money as aggressively as possible. With this, you are going to find that you are much more likely to be able to buy a property a little later on, and you can still therefore get your foot on the ladder quite young.