Category: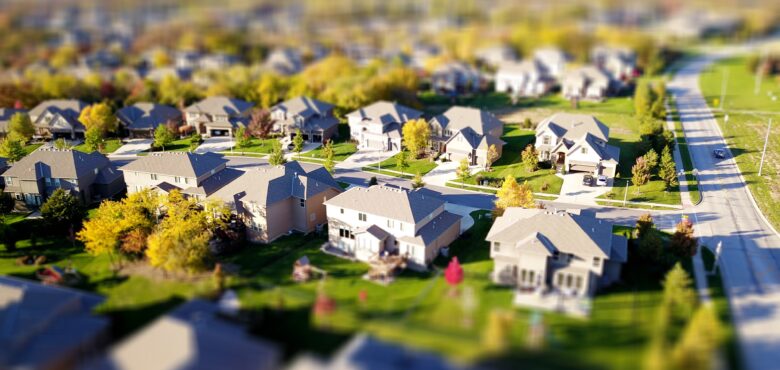 3 Vital Tips for First-Time Homebuyers
When you think about buying your first home, you'll naturally be pretty excited. You'll finally have somewhere to call your own. It's also a little scary. With the amount of money that's involved, and how much there is to do, it's easy to get a little anxious. First-time homebuyers naturally wouldn't have been through the process before.
It's easy to feel a little overwhelmed, but it doesn't have to be as scary as you could think. By focusing on your needs and preferences, you'll make it much easier for yourself. Add in a few vital tips, and there shouldn't be much to worry about.
First-Time Homebuyers: 3 Vital Tips
1. Make the Most of Walkthroughs
Nobody should buy a home without taking a good walk through it. By doing it, you'll get a much better idea of whether or not you actually like the property. You'll have a better sense of whether you can see yourself living there. When you're doing this, make sure you take a look at everything.
Pay attention to the overall condition of the property. See if there's any damage, if there are any weird smells, and more. Once you've taken everything in, you should be in a much better position to decide whether or not it's the right place for you.
2. Use a Real Estate Agent
A good real estate agent can help you find a property that actually meets your needs. They can take a lot of time and stress out of the process for you, making it worth hiring one. Houston homebuyers have plenty of options for this, and you should find a few decent options no matter where you are.
Choose them carefully so they're working in your best interests. They should even help you negotiate with the seller, so you could end up saving a bit of money while you're at it. There's no reason not to work with a real estate agent.
3. Start Saving Early
You'll already know you'll need to have a budget when you're buying your first home. You'll also know you'll need to put a deposit down on it, even when you're getting a mortgage. Go out of your way to make sure this is as large as possible. You'll end up needing to get less of a mortgage to buy your home.
The earlier you start saving, the better. It gives you more time to save up as much as you can. While that might mean tightening your belt now, you shouldn't have to tighten your belt too much once you get your mortgage.
First-Time Homebuyers: Wrapping Up
First-time homebuyers have a lot to deal with, and it's easy for them to get overwhelmed. If you're in this position, you could end up feeling stressed and anxious. Don't put up with that. Take the time to make it easier for yourself by focusing on a few specific areas.
Use the right tips and keep your needs and preferences in mind. You'll end up feeling a lot better during the process because of it.