Category: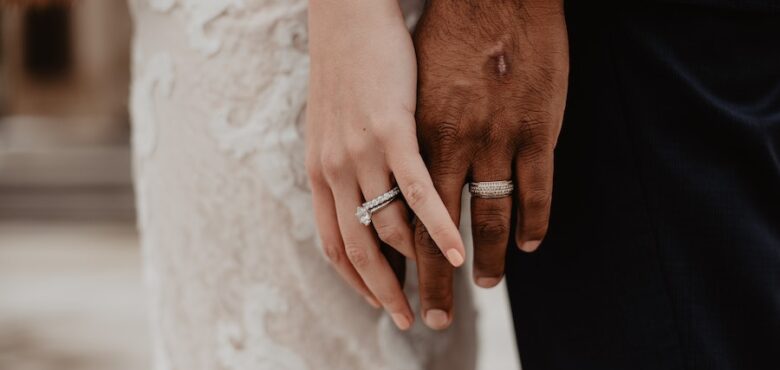 The Conversations to Have if Two Entrepreneurs Want to Get Married
One person in charge of a successful business is going to place a lot of demands on a relationship, but what happens when there are two entrepreneurs? Entrepreneurs that want to get married to each other are that depiction of the fabled "power couple," and there is a lot both can stand to gain, but there can also be a lot to lose. When two entrepreneurs are considering getting married to each other there are some important conversations they need to have:
The Financial Conversation
The biggest conversation any couple has is when finances enter the equation. You may think that two successful entrepreneurs don't have financial worries. Of course, a couple that has a lot of money can instantly splash out on the wedding of their dreams. High-end venues like Anthology Events always make for an amazing backdrop to a wedding but there are, of course, the financial questions beyond the big day itself. Couples always need to be transparent with regard to their financial health, and with regard to businesses, they may not always be in the rudest of health. Transparency is critical and you should discuss how you plan to manage your joint finances as well as other supplementary components like investments or riding out those tough times.
Your Roles and Responsibilities
Two people in charge of businesses will have a very clear vision of how things should be and this means that there can be a number of clashes. It's critical to clarify both persons' roles within the relationship and within the businesses. You need to be supportive of the other ventures and there could potentially be an opportunity for collaboration but if you are both working long hours there is also the big question hanging over your heads as to how you can manage the roles and responsibilities at home. This becomes even more essential when you start to bring children into the mix.
Your Long-Term Visions
Entrepreneurs will always have a five-year plan for their business but what about their relationship? You don't want to be incredibly clinical or business-like about your relationship and this is something that can easily creep into your home life. But you need to stop any notion of turning the bedroom into a boardroom. Make sure that you do have open and honest conversations about how you see things in the future as individuals running businesses and as a couple. Ensuring that you are constantly opening the gates of conversation will guarantee a far better understanding on both sides.
Support and Encouragement
Knowing how to support each other is important and there will be times when you are both away on business trips or working late into the night and getting up early that you could easily be like ships in the night. Discussing how you can both support each other no matter how busy you both are can ensure you always return to each other in the end which can form the foundations of an amazing relationship.
It is a major challenge as a couple, but for entrepreneurs that want to marry each other, there are certainly a few conversations you need to have.