Category: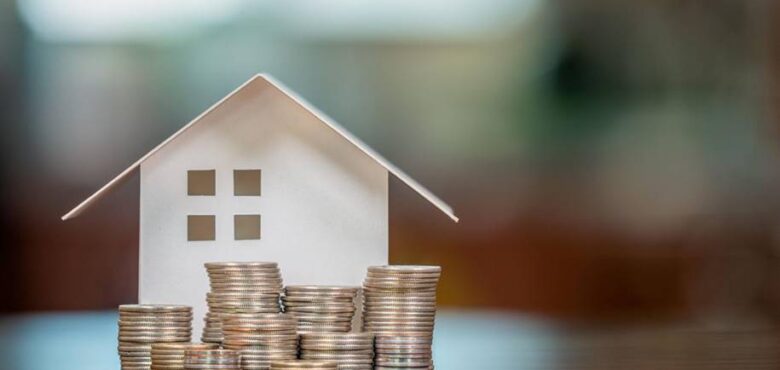 Common Mistakes First-Time Property Investors Make
Property investment can be lucrative but also a high-risk area. For experienced investors, there is a reduced risk of falling victim to these costly mistakes. However, first-timers face a higher risk without the right knowledge. According to research, 63% of Americans own real estate, indicating that more than half of the population believes it is worth investing in. Unfortunately, mistakes are quite common among first-time property investors. Below are a few worth noting to help you avoid them.
Underestimating the costs
Several first-time property investors often underestimate the costs of property ownership. The truth, however, is that owning property is more than the buying price. There will be the need to foot property tax fees, pay insurance, and make money available for repairs and maintenance. Sometimes, you might need a property management company to take care of your investment, which is another cost to bear. Meanwhile, real estate reports indicate that these unexpected expenses often escape first-time buyers, explaining why many are found wanting after the initial purchase. Research also reveals that if many first-time property investors knew how much to reserve for these hidden expenses, they would have reconsidered the property type. Therefore, it's prudent to conduct thorough research before making a decision. That way, you can make money available to foot these mandatory expenses.
Failing to screen tenants properly or avoiding the process
Many homeowners and property investors have had problems with tenants they leased their houses to. These problems ranged from property damage, late payments, and other serious legal issues. Reports, however, show that many of these problems arise from the failure to conduct proper screening. Further investigations also confirm that these homeowners are often first-timers who fail to stick to the rules of thorough tenant screening processes. It is easy to be swayed by the appearance of a potential tenant, who may look sharply dressed and well-spoken. However, you must dig deeper to ensure you entrust your property to a responsible person. Not creating desired tenant criteria, ignoring pre-screening phone interviews, overlooking rental applications, and forgetting to run a detailed credit or rental background check can prove detrimental in the long run. A rigorous screening verifies a potential tenant's references, employment, and income claims.
Failing to implement effective lease administration
When you become a property investor, you will need an effective lease administration system at some point to ensure that rental income is collected on time and lease terms are enforced. Unfortunately, many first-timers either overlook or ignore this crucial aspect of property ownership. Subsequently, you will begin to face problems with your rental management. Relying on effective lease administration can make the process easier. Fortunately, lease management software can help streamline everything, making your property investment worthwhile.
Overleveraging
Overleveraging can be likened to taking on too much debt to finance your investment. It's best to avoid this as a first-timer property investor, as overleveraging can become a huge burden and, if not well-managed, result in losing your property. Usually, first-timers think they can make immediate profit from property investment, but it's not always the case. Therefore, it would help to avoid accumulating excessive debt to finance your property. A 2020 Roofstock report stated that 22% of real estate investors admitted to the challenges faced with overleveraging. That can be even more daunting for a first-time investor, making it essential to avoid this financial trap and stick to a budget you can afford.