Category: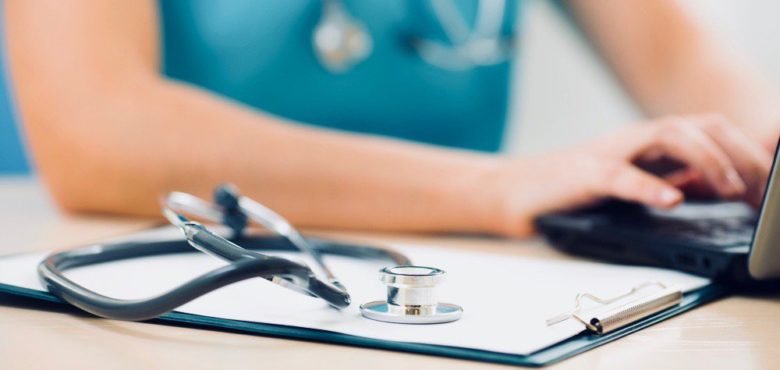 Different Careers in Healthcare Management
Healthcare Management is a career well worth considering if you'd like to make a difference to the lives of both professionals and patients. There are a great many roles worth considering within this field and they don't all necessarily mean working within a hospital or doctor's surgery.
As we move into a new decade, the demand for healthcare managers is high and set to rise. Here are just a few of the top healthcare manager roles.
Chief Nursing Director
This is generally one of the highest-paid of all the career options in nursing. A nursing director will need a Master of Science degree in nursing or a Master of Health Administration qualification. It's a career with excellent prospects and a salary to match, estimated at $173,000 per annum, in accordance with the advice given from the Bureau of Labor Statistics.
People who are interested in a role such as this are often individuals who want to take on more managerial responsibility but still stay within a hospital framework.
Duties in a role like this include reviewing nursing staff, looking after budgets, making sure care is at a high standard, and maintaining good relationships between patients and other healthcare professionals.
CEO of a Hospital
The demand for healthcare managers is high across a broad spectrum of job types. There is a constant need for qualified managers who can help to make healthcare more efficient. One of these roles includes becoming the CEO of a hospital. They are the person who manages or oversees the operation of an entire healthcare facility. They will report to a board of directors and will need to make sure a hospital is run in the most cost-effective way.
Pay per annum for a role like this is usually in the region of $166,000, depending on roles and responsibilities, while the roles and duties include planning, directing and coordinating operational activities at the highest level of management. You will likely work alongside other managers and healthcare professionals.
Health Care Actuary
A health actuary is a person who helps to facilitate change in healthcare delivery and budgeting matters. Someone in this role undertakes actuarial analysis' that provides information to the decision-makers who work within the healthcare marketplace. This information helps to cut down any risks that are associated with the decision making process.
Often a role like this will mean working for an insurance company or medical group. They'll need a degree as a minimum, but will often need to have undertaken a Master's and then pass appropriate exams to become certified professionals in this area. They can expect an average pay of $114,000 per annum.
Hospital Administrator
People who work in hospital administration work behind the scenes in order to make sure all manner of different healthcare facilities work as smoothly as possible. The great thing about taking on this job role is that you would get the opportunity to work in various facilities such as nursing homes and outpatient centers.
Their responsibilities can include hiring staff, looking at and implementing budgets, creating policies and often medical treatments. They're also involved in patient services and making sure healthcare facilities stick to Government guidelines.
There are a great many other roles too, and not just the ones outlined here. It's a varied and interesting sector to become involved in and one that is ultimately highly rewarding.