Category: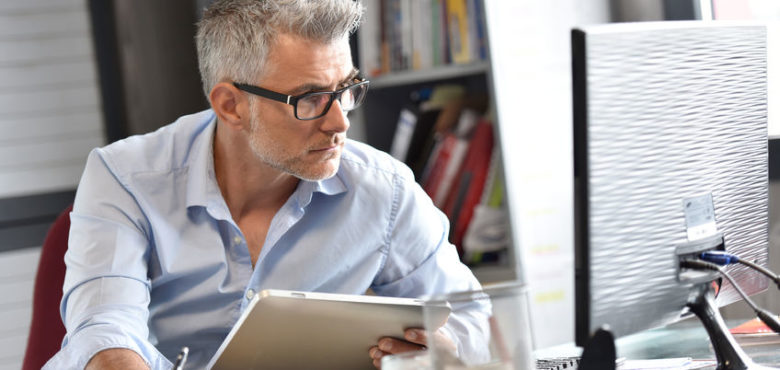 Business Tips: How to Make Your Time & Money Work Harder in 2022
Business success can be defined in many ways. However, it will be very hard to achieve your goals if you do not hold a tight grip over your use of time and money.
They are ultimately the two most valuable resources at your disposal. Likewise, the company cannot enjoy a sustained future if the finances and speed of progress are not in good health. Here's how you can do more in 2022 and beyond.
Prepare Correctly for Business Trips
Thanks to video conferencing and communication tools, you can often avoid long business travel. However, some trips are made out of necessity. When this is the case, it's vital that you make the most out of them. Packing the essentials for your business trip should be combined with a plan of how you can stay productive during the flight. Meanwhile, you should ensure that you are supported by any visual aids that are needed.
Entering the meetings in a confident mood should also boost your hopes of getting positive responses.
Lose the Need for Ownership on Everything
We live in a world where we are pressured into believing ownership is always the best option. It isn't, especially in business. Software packages often work out cheaper as subscription services. Not least because it allows you to embrace new updates far sooner. Likewise, heavy equipment rental agreements are often smarter than investing huge sums of cash into assets. Especially those that you might only need for a short time. Vehicle leasing is another option.
The depreciation rate of some assets, as well as issues like maintenance costs, should not be overlooked. You must review all possible routes.
Always Seek Value for Money
When running a business, it is very easy to overlook the importance of seeking value for money. However, you wouldn't be guilty of wasting money in personal matters. You must show the same commitment in commercial settings. Price comparisons can help you find cheaper insurance, web hosting, merchandise, printing items, and more. Even a 10% reduction can work wonders.
The power of negotiation is another tool that can help you generate huge savings. This works on everything from couriers to materials.
Be Flexible When Recruiting a Team
Every business owner appreciates the fact that employees are the greatest asset they possess. Keeping the door open to alternative approaches will enable you to build a stronger team on a smaller budget. You may outsource some tasks or use remote freelancers for ad-hoc roles. Aside from savings on salaries, it reduces your on-site operational costs. Managing them will be easier too.
On a side note, many businesses feel that hiring an accountant is another cost. But their expertise will save you money through tax savings.
Automate
Modern tech has transformed the business world. Automation is one of the greatest developments as it allows you to complete tasks without investing large amounts of time. Removing the threat of human error can also aid production speeds and avoid faulty products. In turn, this will actively improve the efficiency levels of both time and money on a daily basis.
A growing number of tasks can now be automated from admin to manufacturing and customer care. Use it well, and you'll never look back.