Category: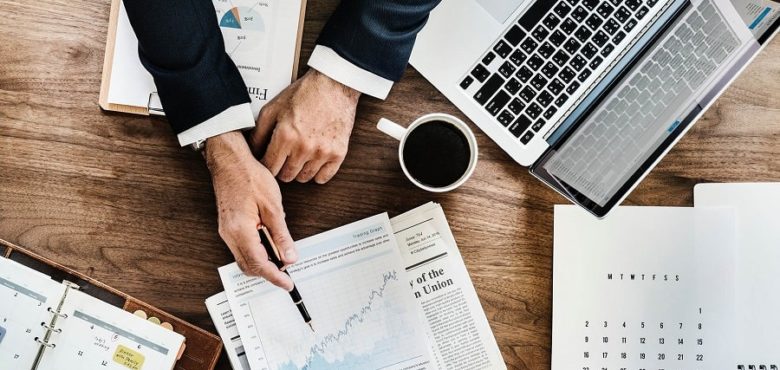 Turning Your Business from a Stagnant Mess into a Go-Getting Enterprise
There's something special about being a go-getter, emphasized by the titular nature of our presence here. When you're a go-getter, you focus on the forward approach. You see no challenge as too big, or no detail too small to consider. You focus on progress but not at any cost, namely, by doing things the right way, and not the fast way.
As a business starts and gains some success, it's not uncommon for businesses to start out on this right footing. However, as time goes on, even large and successful operations can turn into a stagnant mess, with innovation, employee morale, and perhaps standards that all start to slip.
This can be a problem. It requires a new direction, often emphasized by a business firing the old CEO and appointing a new one. However, as the leader of your firm, that's likely not something you wish to engage in. So how can you turn your business into that go-getting enterprise once more, in touch with your original vision? Consider the following wisdom to this end.
Refine Your Weak Points
Refining your weak points can help you not only move forward, but strengthen your standing when hoping to achieve this. This in itself can be a thoroughly worthwhile approach, something that may even give your firm new direction. For example, if you find that your customer support service is thoroughly lacking, the willingness for people to buy from your online store is reduced, and your online reviews will reflect that fact. When you refine those weak points reviews will often show that you have taken proactive action, and this in itself can convince a previously wary customer to finally use your systems correctly.
Address Your New Direction
It might be that pivoting towards a new direction can help you become the firm of the future. Instead of trying to convince those why the issues with your products are not as large as they seem, developing a new product, a new service, a buy-back regime, or perhaps added customer support can help you take aim at a new plan of forward progress. Many companies go through peaks and valleys, but being able to address your current situation and improve it, such as through IT consulting services that help you improve your cohesive output will always hold water, and this can be a positive experience for all.
Refine Your Vision
Of course, in this post we have discussed just how the granular detail can be so much more important to achieving any kind of forward progress as a firm, as keeping things vague will help no one. Does this mean that refining a business vision is worthless? Not at all. It may provide the foundational ground to help throw all of your motivation into. Do you wish to become the company with the best staff satisfaction in your industry? How about sustainability? How might you message this intention, and then apply changes? When you have this inspiration to guide you, you can throw your full weight behind the details that will realize it.
With this advice, we hope you can turn your business fron a stagnant mess into that go-getting enterprise.