Category: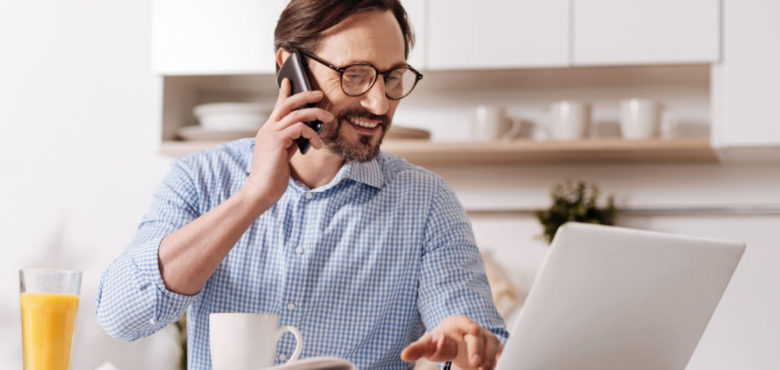 Could You Be Your Own Boss? This Is How It Could Work for You
There is always that constant struggle between home life and working life, especially when you become a parent. You have that guilt to be there for all of the moments and milestones, but yet commitments to your job which in editable pays the bills so that you family can enjoy life.
It can feel like one vicious circle. But, being your own boss gives you that work and life balance you crave. Enabling you to enjoy all of the moments while still bringing in the money. I wanted to shatter with you how it could do it.
Working at Times That Suit You
There is a big benefit to working for yourself, whether that is running a business or working freelance, you are the manager of your own time. In employment you may be structured to a nine to five day, but in many cases this doesn't always suit people as some can find afternoons hard as they are tired, or find that they just can't seem to work well in a morning. However, as a freelancer or your own boss,you can pick and choose the times you work and you can really make them work around your lifestyle. If you are more productive in the morning getting up an hour earlier than everyone else can give you a huge start on your day, without even impacting your family. If you like to work in the evenings you can take advantage of the day doing other things and start your "working day" when the children are in bed. The options are endless but it enables you to really balance your day better and be there for the moments that matter.
Remembering the Little Things
Often working from home gives you great flexibility, but you also need to factor in that there are other things that you need to remember. Employers would often take control of fees and taxes when it comes to paying your wages, whereas you will need to ensure that you take control of this when you work for yourself. So that you don't have a hefty bill coming your way. Using things such as a turbotax coupon could help you to get ahead with your taxes and not be left stuck with fines or charges. Other things to consider would be where you work and how often you work.
Having Complete Control over Your Diary
This one is a big one. Having complete control over your diary means that you never have to miss an important moment when it comes to life. This is especially important for parents who have had to juggle work and home life strain for some time. Being freelance means you can be there for those events and important moments in school. You can be there for the milestones like walking and talking. It really helps you to become two people, someone who has a career and someone who can have that family life they crave. Yes it is a juggle and managing the diary when you have bills to pay is tough, but it can also mean that you work really well at the times that suit you.
Let's hope that this has given you more insight on how being your own boss can give you that work and home life balance you crave.