Category: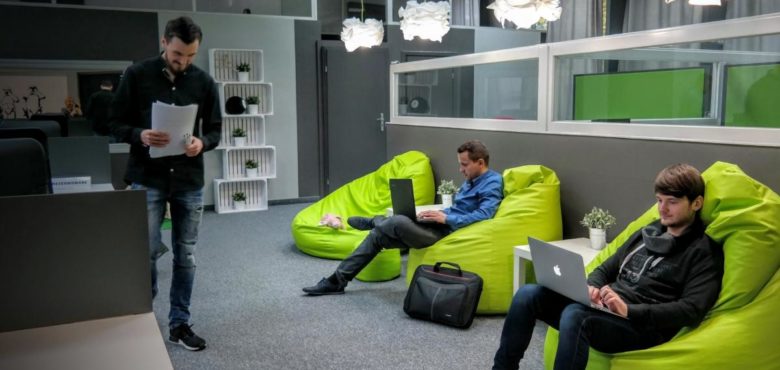 Why Be Lonely When You Can Hot-Desk?
For those of you who work freelance, it is inevitable that there will come a time when you begin to feel a little isolated or cut off from the world. While for some individuals, this may be easy to combat and just accepted as part of the freelance process, others, however, may begin to question this alternative working path.
However, these random periods of loneliness need not occur if you are willing to get a bit more active and move outside of your regular working space. Hot-desking was a concept designed for freelancers just like yourself who may not want to spend every working day with other people, but still crave some social interaction on the odd occasion!
What Exactly Is Hot-Desking?
Hot-desking is merely a way of working which allows all those workers, mainly freelancers, to purchase desk space in a fully functional office alongside many others choosing to do the same.
Most hot-desking offices provide the desk, chair, and wi-fi passcode and you just pay by the hour or day to work at this nominated desk.
If you're lucky, those better-equipped of offices will also have services for you to access such as photocopying, meeting rooms for hire, refreshments and even cafes on site!
Why Choose Hot-Desking?
Many freelancers choose to incorporate hot-desking into their working week in a bid to stay connected to the industry and indeed other human beings!
It's no secret that just having yourself for company day to day can become a bit tiresome. Hot-desking gives you a purpose to get up, get ready and get out of your usual workspace and work in a change of environment.
For those who fully utilize their hot-desking area, there is even the possibility to not only mix with like-minded individuals but, also, make some valuable industry content as you do so.