Category: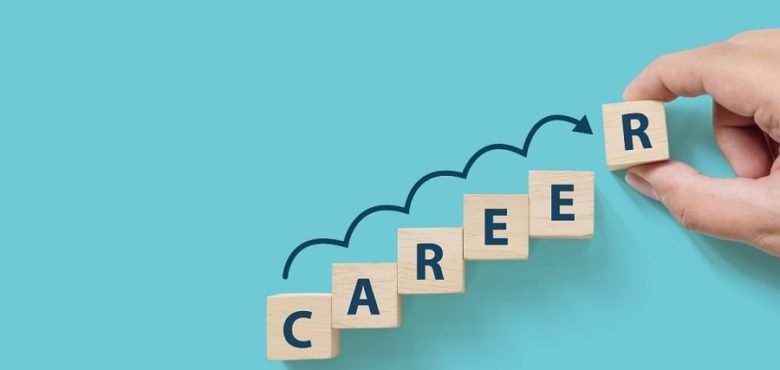 How to Approach a Career Change
If your career just isn't doing it for you anymore, it might be time for a change. There's nothing wrong with deciding that you've taken the wrong path and that it's time to take a new one. But when you've decided that you do need a change, it's important to go about achieving it in the right way.
This kind of transition can be tough and it won't necessarily go smoothly, so it's a good idea to think now about how you might approach it.
Start by Looking at Your Skills and Interests
First of all, you should take a closer look at your skills and interests because these things should give you a better idea of where you should take your career next as you consider a big change. When you do what you're best at and something you're genuinely interested in, it makes a big difference to how you feel about the work you do on a day to day basis.
Check Where the Demand Lies
You should think about what kind of career will put you in demand. Where does the demand lie? What are people looking for right now? This shouldn't be the only consideration but it's definitely something that's worth thinking about if you're going to find a career that you enjoy and that's sustainable for you. Everyone wants to feel like they're in demand after all.
Network and Talk to People
Networking and making new contacts as you prepare to make a big career change is definitely a good idea and something you should most definitely be doing. This way, you can get to know people already working in the industries you're interested in working with and maybe even get your foot in the door early on. It can be a big help.
Go Back to School
If you're looking to make quite a drastic career change, it might be a good idea to go back to school. Whether that means taking up a speech language pathology degree or a business management degree; getting a new qualification can really set you up for your career change and put you on the right track. It could be just what you're looking for right now.
Shadow Someone
Once you know what kind of job you want to do next, you should find someone who already does that job and see if you can shadow them. It's a good way to get an idea for what the job is like and what it involves on a day to day basis. It's pretty simple to get this done and many people will gladly let you shadow them.
A career change could be huge for you and it might be exactly what you need. However, if you want it to be a success in the long-term, it's worth approaching it in the right way and making sure that you make the right decision. Change can be good for you and your career but follow the tips above.