Category: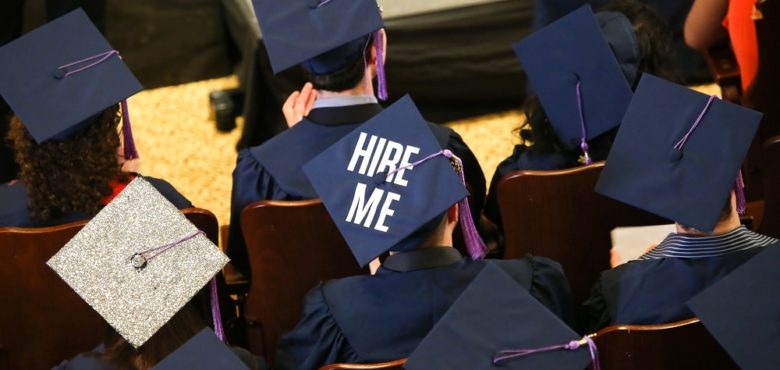 Is It Possible to Get A Job Without A College Degree?
Not everyone leaves formal education with a college degree, and many survive and even succeed without one! However, what happens when you come across what could be your dream job, but you realize you tick all the boxes – all except for one; the college degree.
Those who have worked in business for some time, particularly in the HR section, will tell you that many employers will list the job requirements with a college degree stated simply due to cutting down the number of people that apply for that position.
However, if you really think that you could do the job at a high standard, it is often worth applying and demonstrating that you have the right skills and experience that are required for the role.
If you find yourself in this situation, there are two aspects to consider:
Make Sure You Can Do the Job Required
Read through the list and look at the skills or experience it lists as requirements. Do you have most of these? If you have all the requirements but are merely lacking the college degree, don't hesitate and try out for it.
Consider Updating Your Current Qualifications
This doesn't mean going back for a lengthy college degree, but you can make small steps here and consider industry courses or short courses through further education routes.
These can then be added to your CV under the Education section which shows a potential employer that though you may not have a college degree as such, what you do have is the drive to go out and improve your current skill set and qualifications.
Ultimately check the way the wording is required regarding the degree. Some jobs may not need the degree as such, but instead, suggest it as a recommendation or as desirable. If this is the case, there is a better chance of your application being considered.