Category: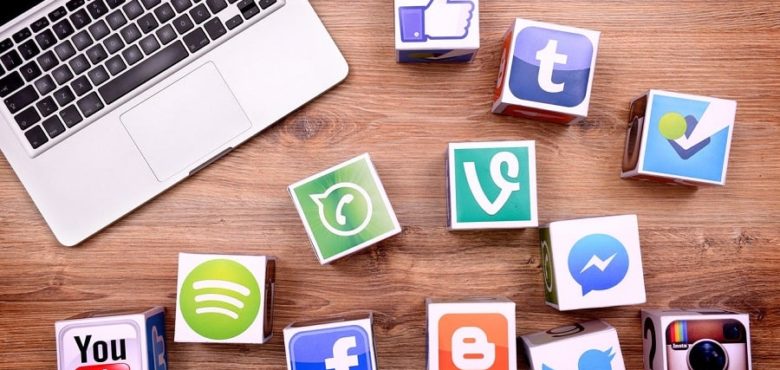 How to Work as a Freelance Social Media Manager
There is no doubt that in today's workplace, social media plays a significant role. Consumers expect businesses to be active on social media, they expect to be able to connect and engage with them there. As such, we need social media managers, and in many cases, this is a role that is outsourced. This represents an opportunity for freelancers to create a role for themselves, so we thought today that we would share a few tips around how to work as a freelance social media manager.
If this is an idea that you have been considering, you probably know your way around several of the biggest social media sites. There are so many good reasons to go freelance that this particular role would suit you perfectly if you understand and have experience using social media to promote clients.
Getting Started
A great way to start with this is by approaching those businesses that you know and pitching your services to them. Perhaps your uncle runs his own roofing business or your brother runs a hair salon, then talk to them about how they utilise social media and offer to run it for them.
That first client will be the key to your success, and you might want to offer your services at a reduced rate or free for a short trial period. This is an opportunity for you to find your feet in your new role whilst building up your client base and reputation.
Pitch for Clients
Once you have worked with your first client, you can start pitching for new clients. In most cases, businesses will require you to work for them a set number of hours per week, around ten typically, so you can take on several clients in order to put in full time hours.
Approach companies that are not in competition with your current clients and do take the time to look at their social media. You can then pitch to them with specific suggestions around what you could do with them and where you see more potential.
Demonstrate Your Professionalism
Whether you are working with personal injury lawyers such as SiebenCarey or your client is the local car wash, you are always going to want to demonstrate your professionalism in your dealings with them.
From making that initial polished pitch to being punctual to meetings to delivering on everything that you say you will do, when you say you will do it.
As a freelancer, your reputation for being reliable, able and professional is absolutely key to forging long term relationships and acquiring new business.
Always Look to Update Your Skills and Knowledge
There are thousands of courses and blog posts to help you to improve your social media game, so it is always worth dipping your toe in to see what the latest news is and keeping on top of the latest trends and algorithm changes.
There are also scheduling tools you can use, so do your research to ensure you are always using the best ones for you.