Category: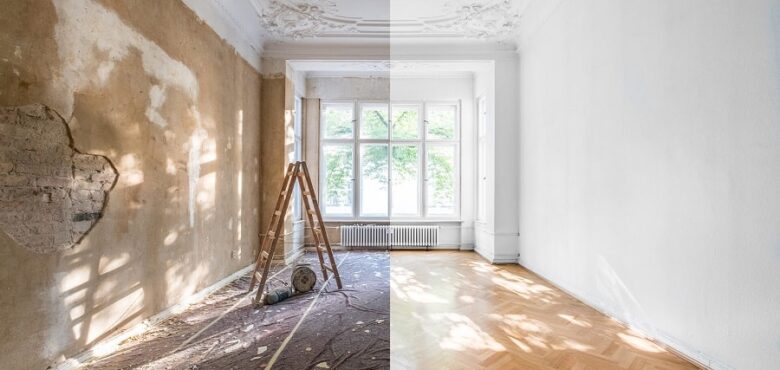 Advice for New Property Developers Looking to Renovate for Profit
When you first get started with property development, one of the first things you might consider is renovating for profit. After all, renovating can add a lot of value to a home if you choose the right projects. Adding new rooms and upgrading the overall appeal of the home is a great way to get started. It's simple, it doesn't take a lot of money and you'd be surprised at how much you can get done with your own two hands.
However, a lot of new property developers get caught up in the wrong concerns and worries. As a result, they might end up losing profit because they're not focusing on the correct renovations or aspects of their properties. To help you out, here's some advice for new developers looking to renovate for profit.
Focus on the Essentials First
It's also a good idea to focus on the essentials before you decide to go ahead and do something a little more wild. This means ensuring that the structure of the home is solid, making sure all the utilities work as intended and also making the home resistant to adverse weather.
Potential homeowners and tenants will pick up on a lack of basic essentials. Trying to get too flashy with your renovations will get expensive and not offer a good long-term return on the property. As such, make sure you focus on the essentials first before anything else.
Don't Hesitate to Work With Experts
It's important to work with local construction management and design companies that have more expertise in the subject. After all, you don't want to be handling complex renovations and improvements on your own. This is especially true for essential things like utilities and structural integrity. Their components require a technical and analytical eye for proper advice. It would be best if you consulted with the experts for accuracy in your house. Working with experts delivers better results and can ultimately save you time and money.
Engage general contractors who will help you to evaluate the amount of work needed. They will analyze the house's current situation and make a quotation on which parts to replace or install. These contractors will do the hustle of consulting various efforts as they deal with the complete house renovation. Their prices are relatively affordable considering the quality work they will offer.
The general contractors primarily deal in interior and exterior renovations, restorations, and remediation. Their services are reliable and available, thus making them the best fit for the job.
It's About the Location, Not the Home
Don't focus too much on the home or property itself. Instead, focus more on the location. Buying a run-down property is a great idea if it's in a good location. You can restore it to a much better state and get a large amount of profit from it thanks to the location alone. Always be on the lookout for badly-managed properties and try to envision how they would look after a renovation.
To Remodel or to Renovate?
A lot of people get these two terms confused, so it's a good idea to learn what they mean and choose between the two when improving a home.
To renovate means to restore something to a better condition. This means you're making something new again, refreshing something or even repairing a home. To remodel means to remake something. This can include designing a home from the ground up or completely changing the look and feel of something.
Renovating is a cheaper way to transform a property and make a profit from it. However, it's never a bad idea to also consider remodelling if you want to completely change the way a property looks and feels.