Category: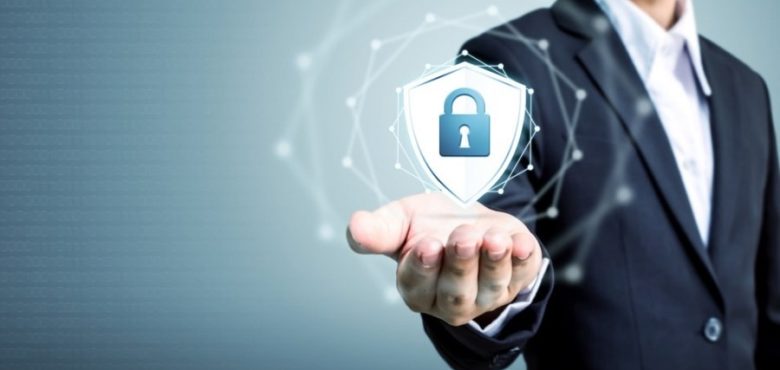 5 Easy and Effective Tips to Better Protect Your Small Business
There are many things that can happen which make it necessary to protect your small business. Therefore, you need plans in place that are proactive and responsive.
Embrace and Understand New Technology
New technologies come into your life all the time, and it just kind of happens. For example, it's hard to believe that the iPhone is only 15 years old and social media is even younger. But the impact they have made feels like they have been around forever. As a result, you are quick to embrace new tech, but you also need to understand it. Technology misuse can result in a disaster for your business. However, you don't need to be a tech expert. Instead, a technology risk consultant can assess your business and develop a plan for your company's use of tech.
Pay Attention to Cybersecurity
Almost all types of new technology these days are connected to a network. A network is further connected to the internet. And being connected to the internet means you are exposed to the risk of attack. Therefore, you need a cybersecurity plan. But don't worry, because it's easier than you think. All you need is adequate anti-malware solutions and someone qualified to manage a network. However, you could also hire a managed IT service for a fraction of the cost. But you should also be aware that most breaches come from inside a company.
Protect Your Small Business with a Data Recovery Plan
One of the worst things that can happen to a modern business is data loss. Data loss is a substantial issue and one that many companies can't come back from. Additionally, there are legal consequences for losing data, such as employee records and customer credit card details. And there is no excuse. However, backing up data is pretty simple and costs almost nothing to restore. Managed IT services can help you with data backup and restoration. But you can also use a cloud-based data backup service designed for businesses such as IDrive and Acronis.
Don't Forget About On-Site Security
There is a need to protect the physical assets of your business. And this includes your site, employees, and property. For example, employees typically need protection from criminals coming in and from each other. In the USA alone, around 2 million assaults in the workplace are reported. So security should be equipped to deal with this. As for your property, you need a plan to safeguard against theft and corporate espionage. Which is much more common than you might think. Examples include stolen patent data and unauthorized photography of prototypes.
Keep Employees Trained and Informed
No matter what an employee is doing at your company, they should be well trained to do it properly. From custodian jobs to operating heavy machinery, it is your responsibility to ensure anyone doing these jobs isn't a danger to the building or the people inside. Failing to do this would result in heavy legal penalties should an unfortunate incident occur. Even an employee claiming personal injury could have far-reaching consequences for your business. Additionally, cyber-related issues come from a lack of employee training about viruses and passwords.
Summary
Your business is like your child, and you need to protect it. Protection comes from cyber and physical security and ensuring everyone involved is qualified to be there.