Category: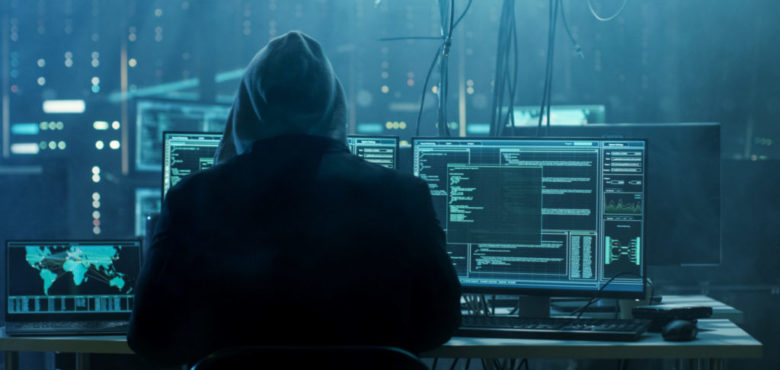 The Consequences of a Data Breach for Your Business
Whatever the size of your business, data is at the heart of it. From protecting your clients' data to securing your own payment and account details, data security is important.
But what would happen if you did suffer a data breach? The consequences could be much worse than simply resetting your password. Understanding the severity of a data breach can be a good wake-up call to improve your business' online security, as well as make you think more carefully about the processes and systems you use to keep things organized.
Discover more about the consequences of a data breach and what you can do to improve the way you do things in your business.
The Severity of Data Breach
Data breaches happen every day, but as hackers and cybercriminals grow more sophisticated, the easier it is for businesses to fall victim to a breach. Some of the biggest data breaches have come from businesses like Yahoo, Equifax and Target. Big names, right? So if these businesses, with their large IT budgets, can be exposed to a breach, isn't it even easier for a small business like yours?
Data breaches can cost your company financially due to fines and loss of profits, but it can also cost your business' reputation. Having the trust of your customers and clients is important, and if that trust is broken, it could signal the end of your business. It's a sure fire way to lose customers, and is not something you want to get out publicly.
Protecting Your Business Online
The ever-present threat of a data breach has probably got you thinking about your own security measures and whether or not they can be improved. One of the first things you should do is assess your employees' online safety knowledge and work on improving it. Employees are your biggest cyber security risk, so you should do everything you can to improve their knowledge and skills in this area.
There are basic processes you can put in place to keep your business' data safe. Mandatory password resets and complicated password systems are a must, while putting browsing blockers in place to guard against risky websites can also prevent employees from making costly mistakes.
Meanwhile, the systems you use can also help you improve data security. ProofID is designed to make identity governance and administration even easier for you to manage. Having software like this in place, as well as the best antivirus software your business can afford, can help you to ward off cyber crime.
Your business' online security should be a top priority for your business, especially if a lot of the work you do is carried out online. Putting measures in place that protect data, as well as assure customers about your security, can put minds at ease in what can be an uncertain time. Don't let a data breach ruin your business – get yourself clued up now.