Category: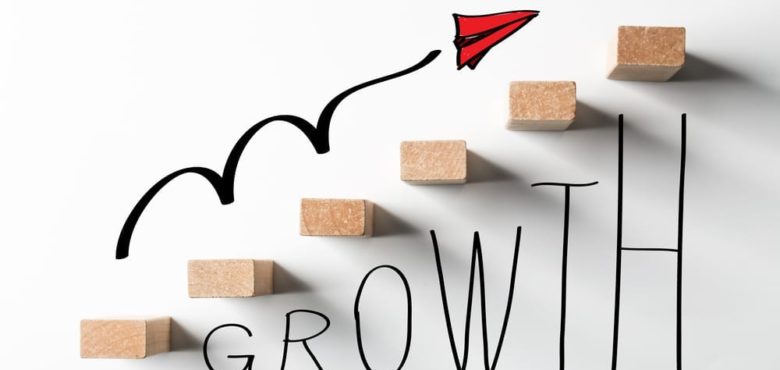 You and Your Business Should Be Growing Together
It takes more than entrepreneurial ambition to create a great company. Obviously, that's important; you need to be motivated. Still, there's more to it than that. You need to be a skilled planner. You need business knowledge, too. You might be hungry for success, but do you know how to achieve that?
A great entrepreneur needs many different traits. They need to be ambitious, yet cautious. They need to be knowledgeable, yet willing to keep learning. And they need to be friendly, yet tough. Running a company can feel like a balancing act. You and your business should be growing together, nonetheless, and the following pieces of advice should help with that.
Never Stop Researching the Market
If you want to ensure that you and your business grow together, then make sure you never stop researching the market. This will help you to keep learning and developing into a better entrepreneur, but it'll also ensure that your business keeps getting better, too. If you want to create a cutting-edge company, then you need to keep up with the rapidly-changing marketplace which surrounds you. Your competitors will keep developing their businesses, so your business needs to evolve, as well. Continuous market research will help with this. Pay attention to industry changes, and foresee shifts in the market by observing trends. Collecting and assessing online data will help you with this.
This entails more than keeping an eye on your rivals in the industry. This is about keeping an eye on your target market. Rather than guessing what consumers in your marketplace want from companies such as yours, you should ask them. Keep talking to your target market. Whether it's an existing customer or a potential customer, they can help to make your business more relevant in a changing marketplace. They can let you know what problems they face. In turn, you'll be able to develop solutions that fill gaps in the industry. That's how your business will stand out and start to grow. It's how you'll grow as an entrepreneur, too; you'll learn a lot by researching consumers and understanding their needs.
Widen Your Reach
Make it your goal to widen your reach. Your business might be small, but big dreams will help it to grow. You could open a branch in a new location, for example. This would make your brand a little bit bigger and help to introduce your company to a new audience. You could also widen your potential customer base by delivering your goods and services to a wider range of locations. Perhaps you could look into pilot freight forwarders. That would give you the opportunity to transport your products to other countries. It would open the door to your small company in terms of becoming a global business. If you want to expand your company's client base, then you have to promote yourself to a larger audience of potential customers. You have to increase supply so you can meet a larger demand, so it might be time to invest in more offices, a larger workforce, and more extensive shipping options.
Develop a Stellar Brand
Obviously, one of the most important ways in which you could grow your business is by growing your brand. And a company's brand is a reflection of its team, so it's important that you and your members of staff work on yourselves as individuals. Focus on the way in which you present your business to clients. Are you friendly and engaging? Do you appear professional? You and your team members represent your brand every time you engage with people. Think about the image you want to project to the market. You could develop a stellar brand by letting your human side shine through. Perhaps you and your employees care about the environment, for example. Well, by running your company sustainably and letting your target market know about it, you could impress consumers and start gaining new customers. You could also engage with people directly on social media to show that you care about your clients. Working on your brand will help both you and your business to grow.