Category: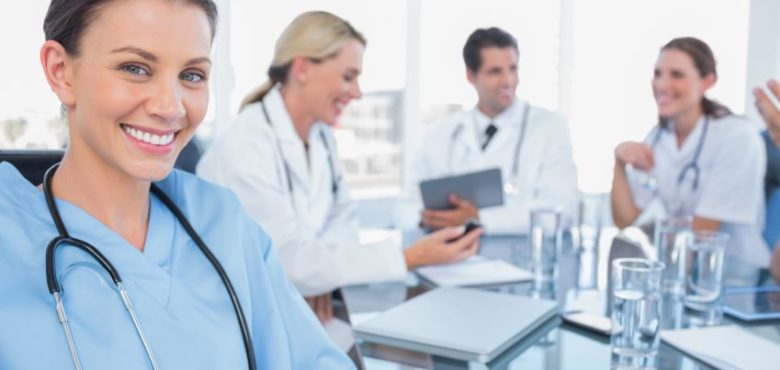 Issues That Could Harm The Health Of Your Healthcare Business
When running a healthcare business, your entire company model relies on the concept of supporting others. However, you must first learn to help yourself. After all, if the venture is in bad health, you soon won't have the opportunity to deliver the care that your patients deserve.
Eliminating the issues that could be damaging the health of your business is vital. Here are five that you must learn to tackle ASAP.
#1: Employee Reliability
Medical teams carry even greater importance than most workforces. If their productivity isn't at the right level, it could mean that you see fewer patients in the course of a day. Meanwhile, absences could impact the level of consistency and care on offer too. Communication and collaboration between colleagues will be essential. Using recruitment experts to fill positions with the very best candidates can make all the difference. Having a temp agency on backup is never a bad idea.
When the team is kept motivated too, the company will perform far better.
#2: Equipment Efficiency
Finding the right staff members is one thing, but they also need the tools to succeed. Faulty or outdated equipment can waste time and money while even impacting the accuracy of their work. Given that patient health is at risk, you simply cannot persist with broken facilities. Finding affordable replacement medical equipment parts allows you to restore and upgrade items. Aside from avoiding downtime, it means your employees won't need to learn new equipment.
Most importantly, world-class equipment facilitates world-class patient care.
#3: Marketing Endeavors
When starting a business in the healthcare industry, helping people is at the heart of your intentions. But you must not overlook the fact that it is still a business. Patients are still customers, and you need them to maintain financial viability. Getting your branding elements under control should be a priority. You need to show that your team are capable of providing the right care. You must also show that the healthcare company offers affordable, convenient, and compassionate care.
Gaining visibility in the right places will boost your client base too.
#4: Patient Reliability
Building a big patient database is one thing, but you need them to attend their appointments too. Missed appointments will cost you money while also stopping others from getting the care they need. Using SMS automated reminders will significantly reduce the threat of this happening. Aside from avoiding absences, it should promote punctuality. You can promote even greater efficiency by upgrading the parking facilities and reception areas. Most importantly, you must promote transparency at all times.
A stronger connection with patients will make a world of difference.
#5: Legal Issues
All businesses are governed by financial regulations and requirements. Still, they are even greater for medical care businesses due to the fact patient health is at risk. From HIPAA compliance to hygiene and patient care, you cannot ignore any aspect. Insurance and other forms of protection will equip you with an added sense of confidence. Crucially, it ensures that your business is kept in better health, which allows you to give patients the best service. This is the main purpose of starting the company at all.
You've got this!