Category: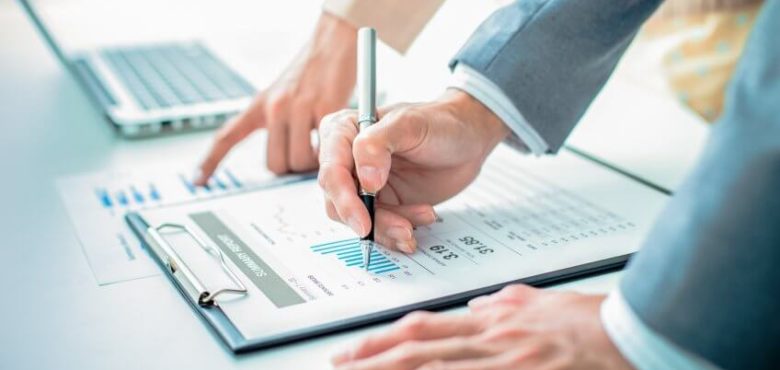 Here's Where You Should Re-Invest Your First Profits
What's the difference between "growth" companies and "value" companies? If you ask seasoned investors, it's how they use their profits. Value companies distribute returns to investors. Growth firms plow them right back into their businesses.
Making a profit for the first time can be an exciting experience, but don't go spending all the money on expensive holidays. Often the prudent thing to do is invest it right back into your firm. But how, exactly? Let's take a look.
Invest in Coaching
When your business starts to make money for the first time, you're suddenly flush with cash to use how you want. It's often quite a change from the way that you've run your business up to this point. Until now, every penny counted.
Many entrepreneurs like to take the opportunity to invest in their people. Training courses can enable your colleagues to brush up on their skills and become more valuable members of your organization. It may take a little while for the investment to pay off, but it could help you make much bigger returns in the future and grow your company more.
Outsource Your IT
Managing IT in-house can be a nightmare. You're at constant risk of downtime and lost productivity. You often find that your systems are incompatible with the programs you want to run. Or, worse yet, that they keep going down because of security breaches.
Entrepreneurs, therefore, like to use their first profits to pay for managed IT services that operate over the cloud. These agencies take over the day-to-day running of the computer network, relieving pressure on management or in-house IT staff.
Pay More for SEO
Now that you're making a profit, the next step is to lock that in by capturing online leads and converting them to sales. Improving your SEO is one of the best ways to increase organic traffic and build trust in your brand, but many bosses are reluctant to spend money on it until they make a profit.
Once you do, however, it can help lock-in your current customers and provide you with a regular stream of new ones. Before you know it, you can double or triple your traffic, making continued future positive profits more likely.
Invest in Yourself
While investing in your team is essential for increasing overall productivity, you may also want to invest in yourself too. Even simple classes on things like accounting and management can help you hone your skills and create the right impression.
Put More Money Into Marketing
Investing more in digital marketing efforts is always a smart way to use corporate profits. While it eats into shareholder returns, it ensures that people who own stakes in your enterprise ultimately wind up with more money in the bank.
The trick here is to keep track of your marketing campaigns. Make sure that you collect plenty of analytics so you can see precisely how they're performing. You never want to be left in the dark. Online campaigns should ultimately lead to more sales and profits.