Category: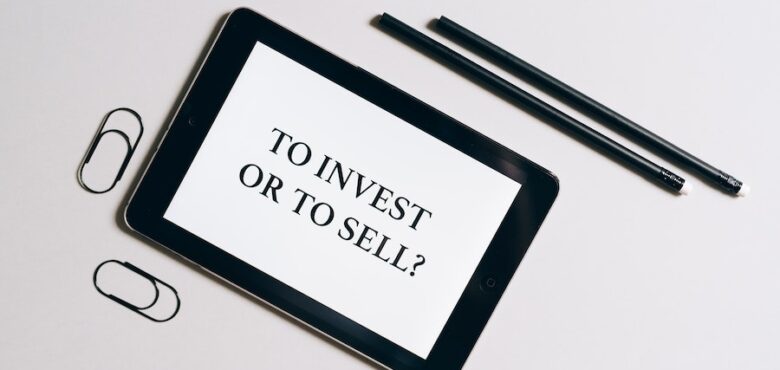 What Can You Do When an Investment Doesn't Work Out?
Not every investment that you choose will be successful. You can expect that sometimes you might lose money or you won't make as much money as you were hoping to make. But it's still disappointing when your investment doesn't pan out and help you to reach your investment goals. When this happens, you need to think about what to do next. Maybe it's time to withdraw your investment and see if you can recover your finances or you want to seek professional advice on your next moves. Here are some of the steps that you might want to take if you want to get your investments back on track.
Seek Compensation
One thing you might want to consider is whether there is any recourse to getting some of your money back. The situation where this is most likely to happen is if you have received bad advice from a professional such as a broker or financial advisor. You might be asking yourself can I sue my stock broker if they have given me bad advice? The answer is that it is possible to do this if you believe that their poor advice may have led to you losing money. The first thing to do is get some legal advice to see what your next steps should be.
Decide Whether to Move On
You might have lost money through an investment or perhaps you're reconsidering whether it was the right choice for you. However, you might or might not want to move on from that investment. It could be time to withdraw your investment or sell what you have but you might also decide that holding onto it is worth the risk. What you don't want to do is lose a lot more money, so it's important to assess your options and decide what's best.
Get Help from a Professional
If you're not really sure what you should do next, you might benefit from talking to a professional. A financial advisor might be able to offer you some advice on how to handle a failed investment or an investment that's not performing as well as you had hoped. You can discuss your available options, what your next goals should be, and how to handle everything while losing as little money as possible. Make sure you look for a trusted advisor who is accredited and can give you valuable advice.
Plan Your Next Moves
Whether you decide to keep your investment or not, you need to think about what you're going to do next. What are your financial and investment goals, and what will your next moves be to plan for the future? You can do this with the help of a financial advisor or other professionals who can offer you useful advice. Or you might just do your own research and reflection to determine what you want to do. Don't be scared away from investing because of a poor experience.
If an investment doesn't work out, it's not the end of the world. You can move forward and keep aiming for your financial goals.