Category: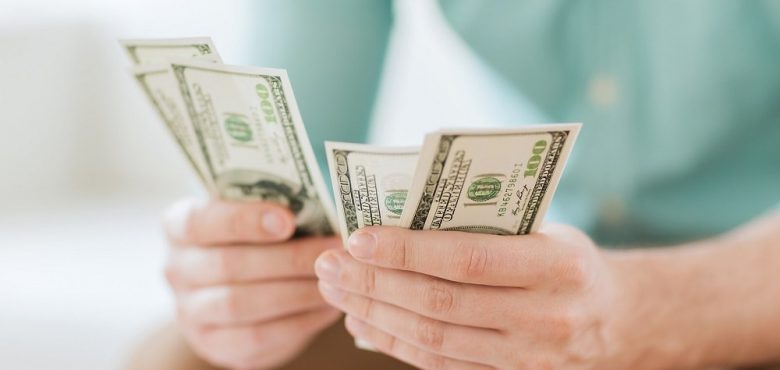 7 Ways to Invest Your Cash
Wealth is a subjective thing, but if you have money in the bank and you want to put it somewhere safe, the best thing that you can do is invest it in the right place. You want to be able to grow your wealth and that means taking the time to do the research about where you should put your cash. If you ask anyone, they'll tell you to invest in the stock market or in Bitcoin, but there are a lot of places where you can invest your money.
The problem? Where on earth do you choose your money to be? The choices are so vast, and whether you buy bullion online and keep it in a safe, or you choose to invest in the nearest online currency, your investment really does matter. You want to be able to grow your wealth and improve your finances, and we've got seven different ways that you can invest your cash to make it work for you!
#1: The Stock Market
So, we're also going to suggest the stock market as an option but making sure that you have someone to guide you is important. Stocks are the shares of the companies in which you can invest, and you get to grow your wealth in exchange for your money. There are even some companies that'll give you a portion of their profits, but there are some downsides. It does take a good amount of money to invest, and it's a good wealth-growing option.
#2: A Mutual Fund
Have you ever heard of this investment method? Sticking with the market, you can also invest your cash with the help of mutual funds. These are investments in many companies with one share of the fund. So if you bought a share, you'd own a percentage of more than one company. The biggest benefit here is the fact you've immediately diversified. It's a good option for beginners; just make sure that you grab the best financial advice to help you to get started on it.
#3: ETFs
Have you ever heard of Exchange Traded Funds? The investment you make into mutual funds is similar to this, except that instead of companies, EFTs will track indexes and have a much lower management fee, too. You can trade throughout the day and any buying and selling occurs at the end of the trading day, no matter when you make the trade.
#4: Real Estate
One of the most tangible assets you could have is that of a house or apartment. Real estate is something you can really use and it grows your wealth for the long term. Not only would you be able to get a return on it later when you choose to sell up, you'll also have an investment you could live on as the years go by. You pay a deposit for it out of pocket, but the biggest downside is going to be the money you have to save before you get going.
#5: Your Own Business
Another great way to invest your cash is going to be in your own business idea. For many wealthy people, starting their own business is a smart idea and it's going to keep a steady income going. Later, you could end up selling an entire empire, and that would be one of the best investments that you would ever make.
#6: Being an Angel
If you have already got most of the methods for investment going, the best thing that you can do is invest in someone else. Angel investments are where you can be the angel putting the money into someone else's project. This is cash that could really go a long way because you've trusted someone amazing with their iddea. The downside to angel investing is that it's a risk, but what investment isn't? It sounds like a lovely idea, but it doesn't address the fact that you have to figure out who to give your money to and how much to spend!
#7: In Metals
Gold, silver – these are assets you can invest in but they're not the most stable asset to have. Some people build up a portfolio of gold and silver, and the more you know about it, the better! Do some research into the best places to invest with metals, and you'll be able to put your money in the right place.
There are some great options to invest your money, but a lot of these require you to have a large amount of cash and time to make the investment work.