Category: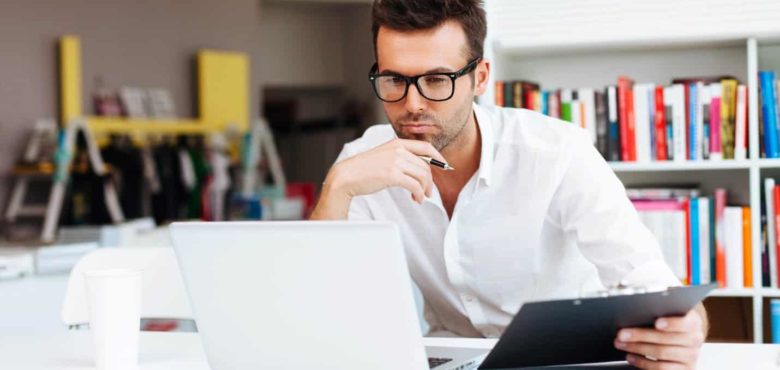 5 Smart Ways to Turn Your Startup Into a Financially Successful Business
There is much information out there with checklists to remind you of the many things you can do to succeed in business. While they are helpful because they help you recall the steps to make during startup, they are similar to to-do lists. You don't turn your startup into a financially successful business by just following a list of things to do.
Here are some clever ways that will guarantee your business's prosperity.
Have a Business Plan
Having a business plan is essential when starting a business. However, writing a business plan is not just about creating a paper that precisely forecasts your business's future. The process of writing the business plan is what matters more. Writing it and revising it frequently gives you a better view of all you need to do to achieve your goals and be successful.
When writing your business plan, make sure that you brief yourself on the objectives of your business. Your business plan should also include all the milestones you plan to achieve within a specified time.
Protect Your Business
From the time you launched your startup, you have faced some form of risk, regardless of the industry you are in. Hiring the best employees will help you; however, your business can be liable without protection. As a startup, you are in superior need of coverage from property damages and lawsuits since a single catastrophic event could mean the end of your business career.
You will therefore need various types of business insurance, including professional liability insurance.
Know All the Legal Obligations
When starting a business, there are several legal requirements you should know. These include tax obligations, financial regulations, and employment laws. It is your responsibility to ensure that your startup adheres to all these laws so that you can focus more on growing your business financially.
Start by registering your business name and applying for a tax identification number. Additionally, you should obtain a business license and permit.
Pay Attention to Customer Service
To succeed as a startup, you need to put more effort into building an excellent customer experience. Make sure that your business is relevant to your customers.  Start by knowing your customers buying history to be able to solve and detect possible problems. The good news is that you can use technology to sell your products and services to people all over the world. But you need to understand that it is the human touch that enhances customer experience.
Brand Yourself and Publicize
Ensure that you build your brand and get a good following of people before selling your products or services. The following you create must be people willing to support you when you open your metaphoric doors for business. Also, make sure that your business has a website, social media platform, and use software that will help you track and store customer data to enhance your marketing.
Conclusion
Turning your startup into a financially successful business can take a lot of time, effort, and resources. Ensure that you choose the right staff, know your customers, have a business plan, and create a brand for your business. Take all the necessary steps to make sure that your business is financially safe and successful.