Category: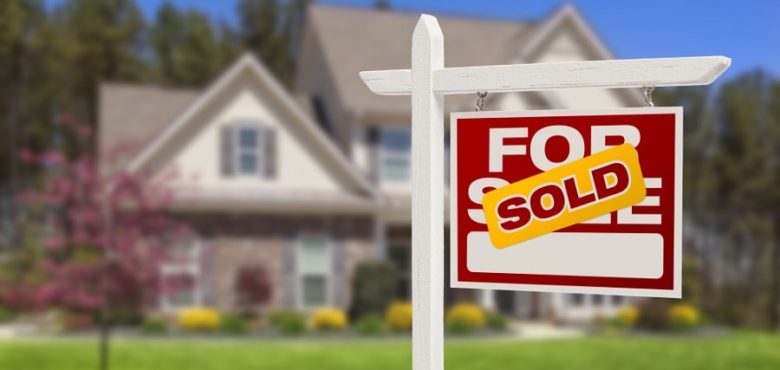 Great Ways to Sell Your House Quick and Easy
Selling your house can be a big undertaking. There are a lot of things to think about and consider before you put your house on the market. But, this article is here to help! It will go over some of the best ways to sell your house quickly and for the most money possible.
These Ways Include
Work with a real estate agent
One of the best ways to ensure that you sell your house quickly and for top dollar is to work with an experienced real estate agent. A good real estate agent will have a strong understanding of the local market and will be able to price your home accordingly. They will also have a network of potential buyers and will be able to market your home effectively.
Get your home in tip-top shape
Making sure your home is in good condition before putting it on the market will help you get a higher price. This means repairing any damage, giving it a fresh coat of paint, and decluttering. Buyers want to be able to imagine themselves living in the home, and they can't do that if it's in disrepair or cluttered.
Price it right
One of the most important factors in selling your house quickly and for the most money is pricing it correctly from the start. If you price your home too high, it will likely sit on the market for a long time without any interest. On the other hand, if you price your home too low, you'll likely end up leaving money on the table. The best way to determine an accurate asking price is to work with a real estate agent who can do a comparative market analysis (CMA).
Stage it well
Another important factor in selling your home quickly and for top dollar is making sure that it is staged well. Buyers need to be able to see themselves living in your home, and that starts with proper staging. This means decluttering, depersonalizing, and adding some strategic furniture and decor to make your home look its best.
Market it effectively
Once your house is priced correctly and staged well, the next step is to market it effectively. This includes creating strong marketing materials like listing photos, property descriptions, and even video tours. It also involves using effective marketing channels like online listings sites, social media, and even open houses. Again, working with an experienced real estate agent can be a big help in this area.
Be prepared to negotiate
Finally, you must be prepared to negotiate with buyers interested in your home. There will likely be some back-and-forth before you come to an agreement on price and other terms. But, as long as you're prepared for it, the negotiation process can be good. It's an opportunity to get the best possible price for your home.
Final Words
Selling your house doesn't have to be a stressful experience. But, by following these tips, you can make the process a lot easier and more successful.