Category: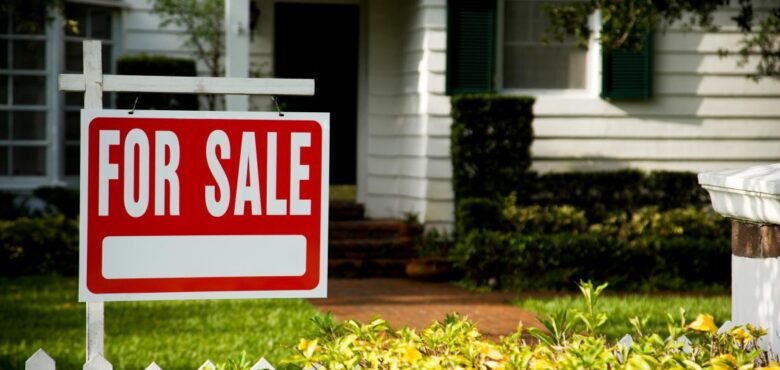 Overcoming the Boredom of Selling Your Home
Selling your property or real estate sounds great to begin with. A fun process where you get to barter for the value you believe the property is worth and search for houses at the same time. But if the process is taking longer than you had thought, if a potential buyer backed out at the last possible moment, or if you're having trouble generating interest in this intensive housing market, then the novelty can wear off rather quickly.
For this reason, it's a great idea to try and figure out ways to overcome that boredom in selling your home, so that the entire process doesn't begin to seem meaningless. Of course, this financial and administrative decision is hardly going to be as fun as heading to the beach for a week, or heading on multiple luxurious spending sprees, but you can certainly inject new life into the process and make it seem relevant again with just a little care.
In this guide, we'll try to help you achieve exactly that. Without further ado, please consider:
Use Real Estate Services
Real estate services worth their salt can help take the drudgery of the listing and finding the right potential buyers from you, enabling you to present your real estate in the most worthwhile, confident, and valuable manner. Using an excellent Realty Group can also enable you to sell high value property, unique property or commercial property more easily, which means that no matter what additions to your home you have, or however unique its design, they will be able to identify and market its strengths and potentially net you a thoroughly valuable result.
One of the most tiresome elements of selling your home is when people have to come and look around it while you're still trying to live there. This is why some property agents will float the idea of open days. You take some time away from the home, and they'll provide many worthwhile appointments as well as walk-ins for prospective buyers, helping you open up your potential of finding someone right for the property, offering the right price point.
Consider Selling At Auction
If you're looking for a quick sale, then placing the property in an auction listing (with a reserve) can be an appropriate use of time. Here you might even be able to sell the home at a much higher price than you had expected, with a minimum reserve serving as an acceptable limit you'll take for helping the process go more smoothly. Many gain value from this kind of selling process, as it enables them to forgo all of the negotiations and other back and forth communication involved with prospective buyers. It also means that if one potential buyer drops out, you can always contact the second best offer and maybe work something out.
With this advice, we hope you can overcome the boredom of selling your home, and just begin selling your home in the best possible light.