Category: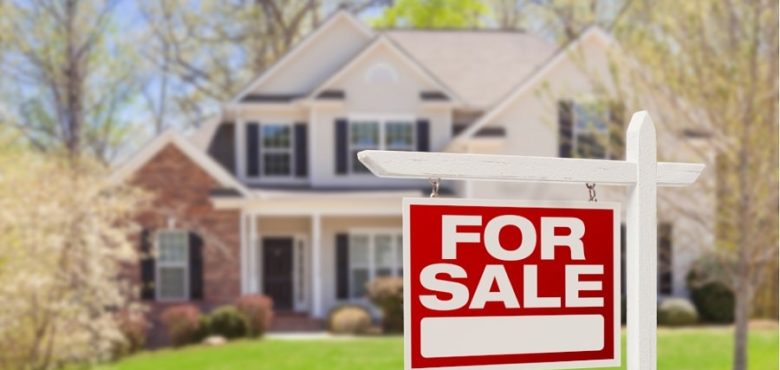 Getting the Best Price on Any Property
If you're looking to buy a property, whether it is to live in, for investment purposes, or some other reason, then you want to make sure that you get the best deal possible. You should always measure your expectations of how much you can "knock off" of an asking price, but that's not the only way to control your costs, either.
Here, we're going to look at the ways you can ensure that you are getting the best price, whatever property is.
Putting Yourself in the Position for the Best Loan
First of all, you should make sure that you're financially ready to buy a property. The more prep you have done, the better the loan terms you can apply for. Mostly, this means making sure that you have two things prepared. For one, you need to figure out how much of a downpayment you need for a home, and downpayment calculators that are easily found online can help you do just that. Otherwise, you should take a closer look at your credit score. If you have any outstanding debts, make sure you clear them or at least get current with payments and use sites like Experian to check your credit report. Make sure that there are no false black marks that are driving your credit score down, as your credit score often determines what loans you can apply for.
Make Sure You Choose the Right One
Your loan terms aren't just dictated by your credit score and how much money you have to put into a downpayment, either. They are also determined by which mortgage provider you choose in the first place. If you're new to the real estate market, then it's a good idea to work with those in the know, with agencies such as My Midwest Mortgage. These agencies can help you compare the different providers on the market based on both your likelihood of being eligible to apply for what loans they offer as well as what your needs are.
Pick a Property That Won't Turn Into a Money Sink
You should be even more careful when picking the property to buy than when you pick a mortgage. If you pick the wrong one, you could end up uncovering a lot of little and large problems that need to be fixed, meaning that you will have to spend even more money getting it ready, whether you want to live in it, use it as office space, rent it out, or simply sell it. Keep an eye out for the signs that you're buying a money pit or, better yet, make sure to work with a professionally licensed home inspector who can help you get the real skinny on what kind of condition a property is in.
Using the Gift of the Gab
You should be wary of expectations that you can knock a huge amount off the asking price of a home just by negotiating alone. However, that's not to say that you can't negotiate the price down. Indeed, most sellers do not expect to meet the asking price of their home unless they're selling to a busy market. But to make sure that you get the wiggle room that you need, you're going to need cards in your hand to play. Working with a home inspector, you can uncover some cards that might help reduce the price a little. Otherwise, you should make sure to check with records of past sales in the area with sites like US Realty Records to see what the average cost of a property like that is.
Avoid the Other Hidden Costs
Your ability to buy a home is going to be dictated by what loan you can get, which is often, in part, influenced by how much of a downpayment you are able to put down right now. As such, you should make sure that the hidden costs of buying a home aren't eating into the money that you're going to need for a downpayment. There are things such as estate agent fees, conveyancing costs, and taxes that could eat into the money that is designed to help you get as much home as possible. Put together a budget that includes all the costs you can think of to make sure you save up enough.
Make sure you're getting the best loan possible, choosing the right property, negotiating well, and keep track of the hidden costs. That's how you're going to get all the savings you can in the real estate world. Hopefully, the tips above help you do just that.